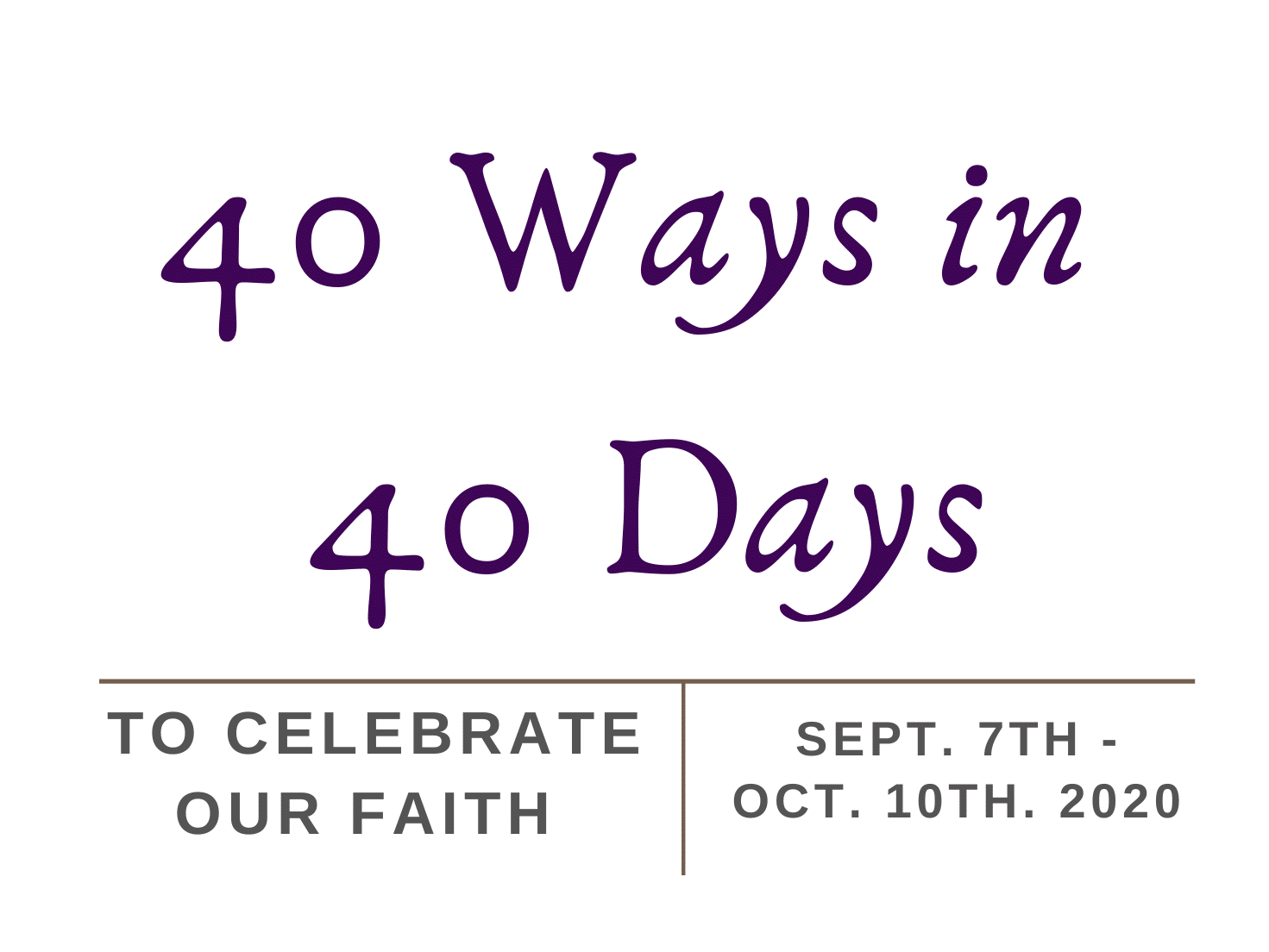 Learn more from our Director, starting with Day 1
This year, the Central Washington Catholic Foundation has renamed their annual fundraiser, Celebration of Faith, to the 40 Ways in 40 Days to Celebrate our Faith campaign.
On September 7th, 2020 the Foundation embarked on an unprecedented mission to raise over $325,000 to support Catholic education in our Diocese for tuition assistance, college scholarships, and religious education grants.
In response to the Covid-19 pandemic, the Foundation is also unveiling a new program to support Digital Learning!
Each day, new content will be posted on our Facebook page featuring videos, testimonials, program updates, and spiritual activities. Each week we will be updating our website content and sending out an email to recap the week's messages; all while trying to raise $325,000!
This is an opportunity for us to celebrate the many great things going on in our Catholic community while continuing to support our Catholic schools and Religious Education programs.
Pope Francis has boldly stated, "We have realized that we are all on the same boat, all of us fragile and disoriented, but at the same time important and needed, all of us now called to row together, each of us in need of comforting and helping each other."
Times are difficult, however, the Foundation asks that you continue to give what you can, when you can. Because we are, and always will be, stronger together.
Thank you for your continued support of Catholic education in the Yakima Diocese.
Recent Updates: 40 Ways In 40 Days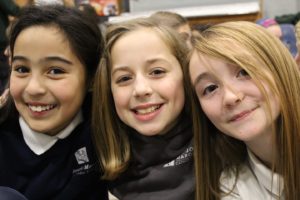 Watch this video from Fr. Brooks […]
Andru and Cristyan Zepeda […]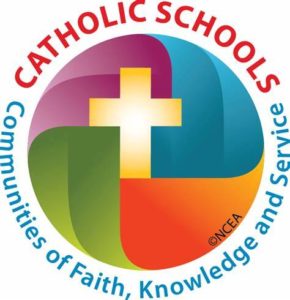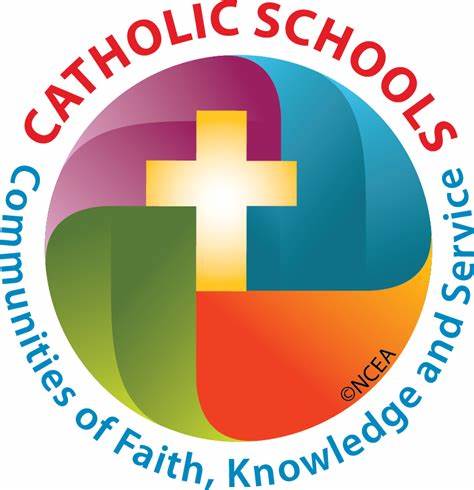 Today we are thankful for our teachers, school and ministry leaders, Pastors, support staff and religious education ministers in Catholic education.
Let us pray…
Thank you for […]
Last year the Foundation was blessed […]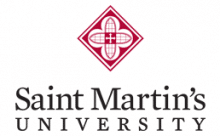 Today we recognize Saint Martin's University for their continued support of the Central Washington Catholic Foundation; especially while they celebrate their 125 year anniversary!
They are truly Partners in […]
Take a moment today to […]
Today marks the half-way point of the […]
Today we celebrate our past and how […]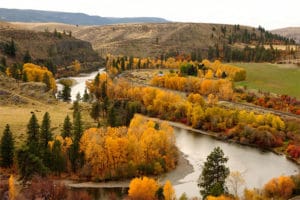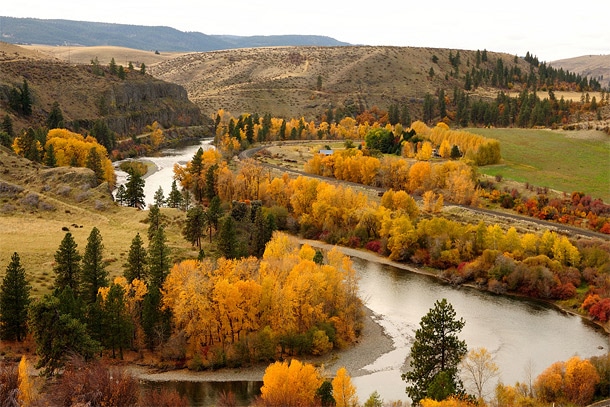 On this first day of autumn, let us take a moment and enjoy the beauty around us with prayer:
"God of all seasons,
we thank you for Autumn.
We […]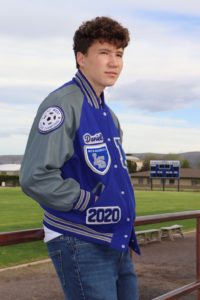 Today we celebrate one of our 2019 Celebration of Faith Scholarship recipient, Daniel O'Connor.
"Hi, my name is Daniel O'Connor. I am from Yakima and graduated from La Salle High School […]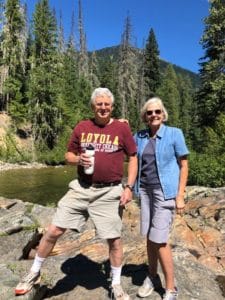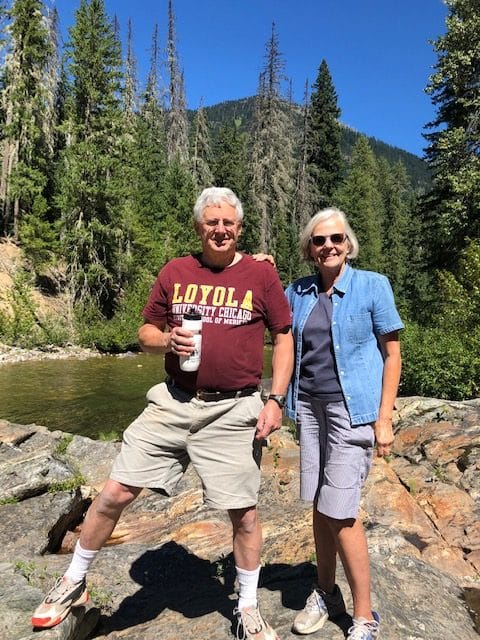 Today we recognize Ann Sonn for her long standing commitment to the Foundation and Catholic education.
Greetings! My name is Ann Sonn, a member of St. Joseph Parish in Wenatchee. I […]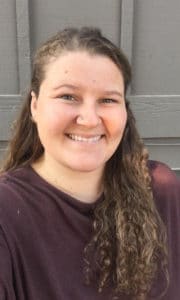 My name is Rylan Buchanan, I am the High School Youth Minister at St. Joseph's Catholic Church in Wenatchee. We serve nearly one hundred high school youth in our parish […]

Today we thank Cascade Autocenter for being a Gold Partner.
Because of generous support of individuals and businesses like Cascade Autocenter, we were able to award six, $2,000 college scholarships this […]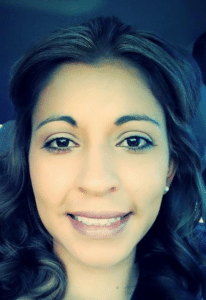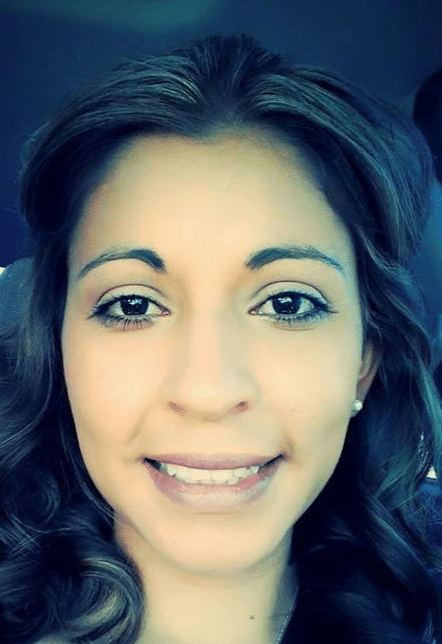 My name is Erika Erazo. I had the honor to work as the bookkeeper for Our Lady of the Desert Parish in 2016-2018 in Mattawa, WA. During my transition as […]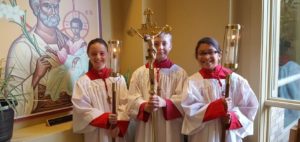 As our Catholic schools begin the new school year, let us take some time and hold them each in prayer. Today, we celebrate St. Joseph School […]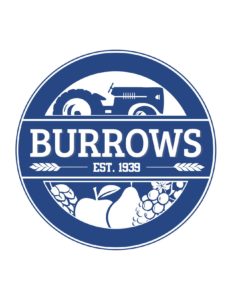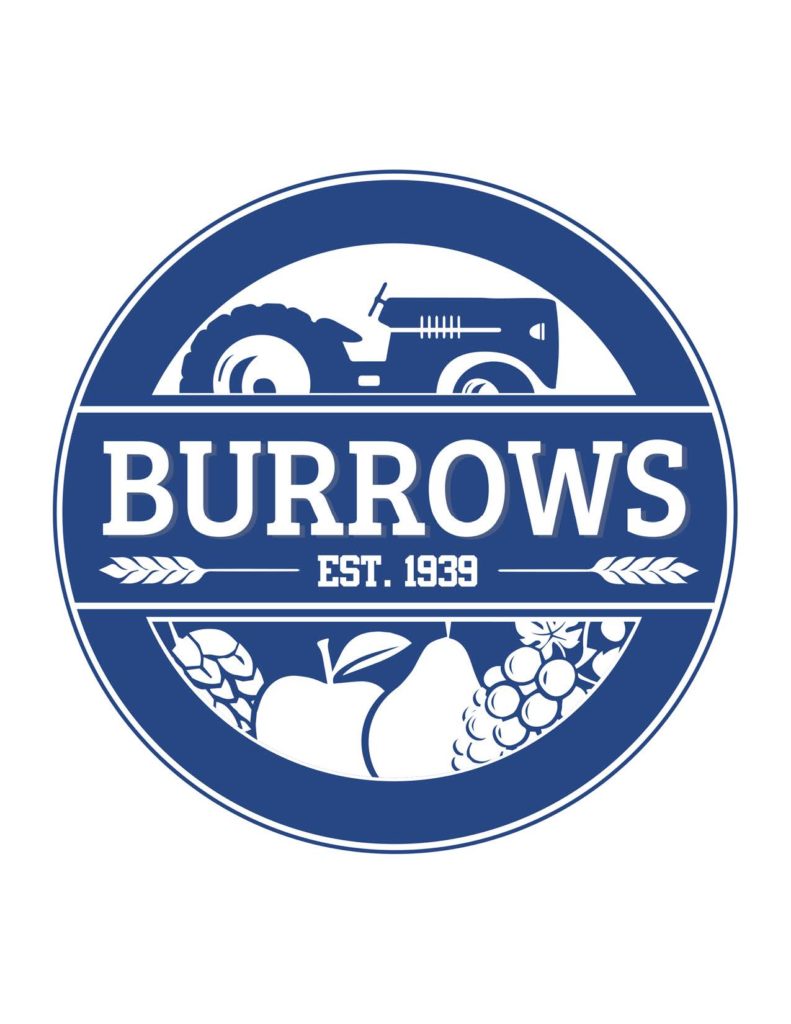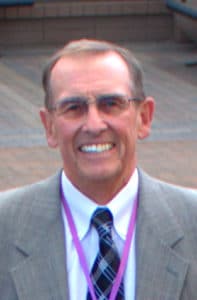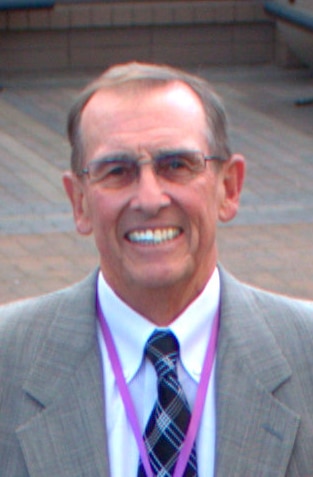 Gordon Beecher is the current Board President of the CWCF. He is also an active member of Christ the King parish (Richland). In addition to his work with the Foundation, […]