Learn more about the Staff and Board of Trustees at Central Washington Catholic Foundation
Nicole St. Mary – Franson was born and raised in the Yakima Valley. After serving in the Archdiocese of Seattle as a teacher, principal, and executive principal for many years, Nicole returned to Yakima in 2018 to be closer to her family. She has been with the Foundation since May of 2020.
Nicole has a strong background in educational leadership, fundraising and development, and organizational management. With her past experiences in education and in the business sector, Nicole believes that accessible Catholic education for all who desire it, is the guiding mission of her work.
Outside of work, Nicole enjoys spending time with her two children, Margaret and Aiden, and her husband Michael. They enjoy attending professional sporting events, working in the garden, and traveling (especially to the beach) when time permits. Nicole also has a passion for baking tasty treats for her family and friends.
Nicole continues to bring her innovative spirit, passion for education, and strong work ethic to the Foundation as she collaboratively works with the Board of Trustees to expand programs and increase support for the Catholic schools and parishes in the Diocese of Yakima.
I've been married for 26 years to the love of my life, Ron Richter. We have three amazing teenagers that we love hanging out with; traveling, hiking, watching movies, and eating, either our own fabulous creations or visiting fun restaurants during our travels together. Before my time at the Foundation, I was staying home taking care of my family and working part-time as a substitute teacher at my children's school, Christ the Teacher Catholic School. Prior to that, I worked at Tree Top as the CPG Customer Service Manager, and in the Customer Service Department at Weyerhauser.
I've been at the Foundation for four years and hope it is able to grow its Endowments and Donor Advised Funds to ensure that the CWCF goes on in perpetuity. I love that we are able to help so many families with K-12 kids, and college students as well, but it would be wonderful if we had more money to assist these families. I love the goal Bishop Tyson has expressed that all children who desire a Catholic education should be able to have one. I am honored to work toward achieving that goal.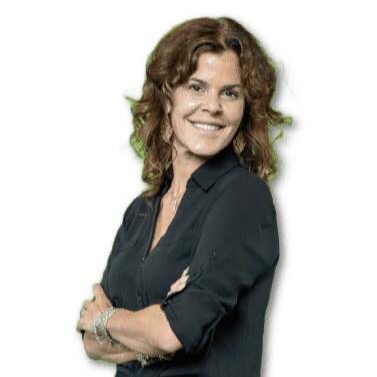 Agustina Rankin
President
Kennewick, WA
Christ the King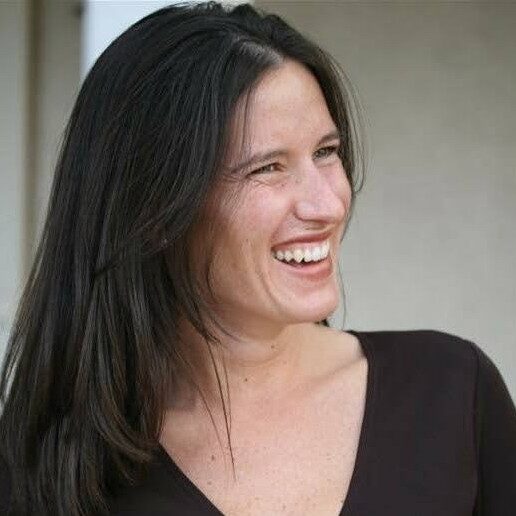 Wendy Flanagan
Vice President
Wenatchee, WA
St. Joseph Parish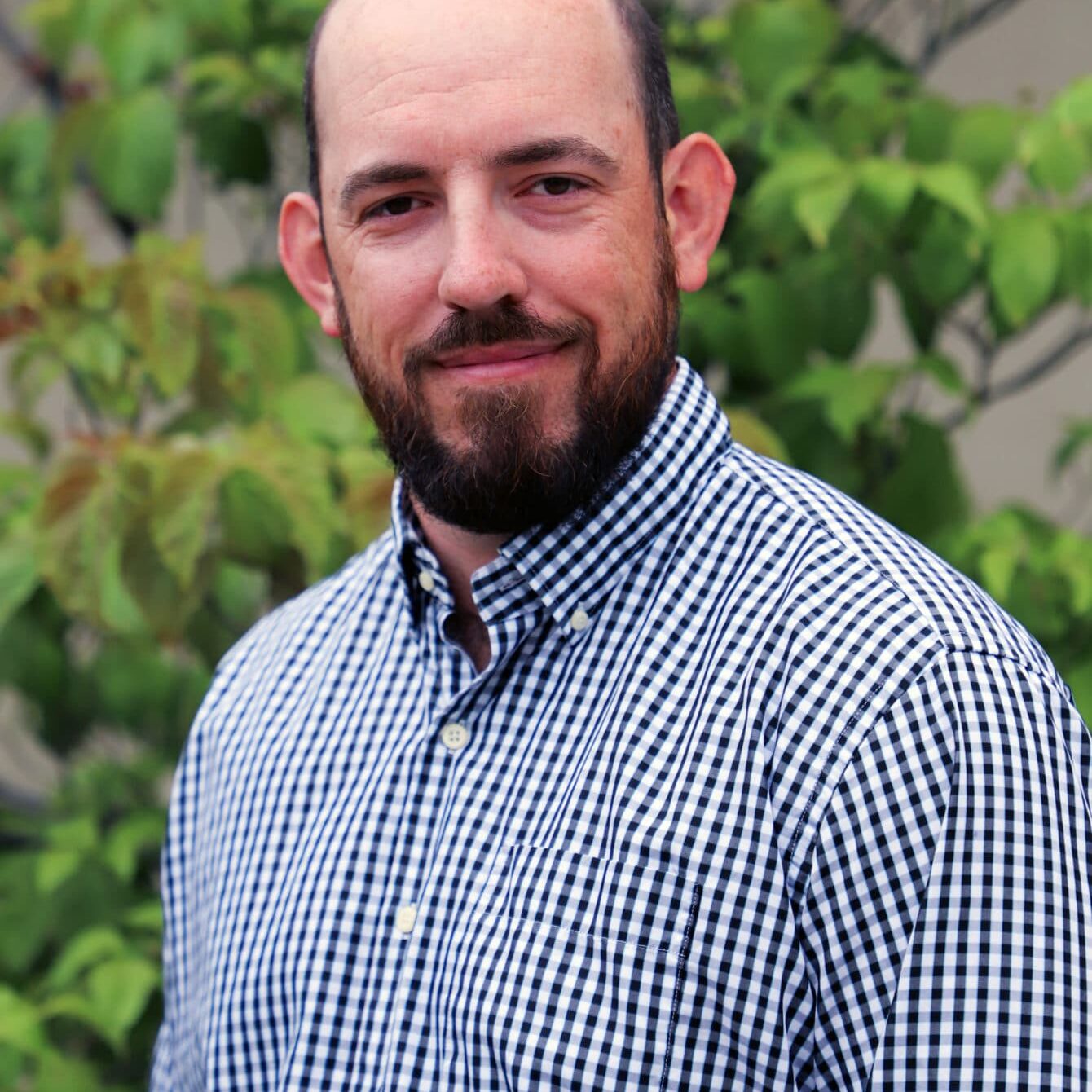 Stephen Mercy
Past President
Yakima, WA
Holy Rosary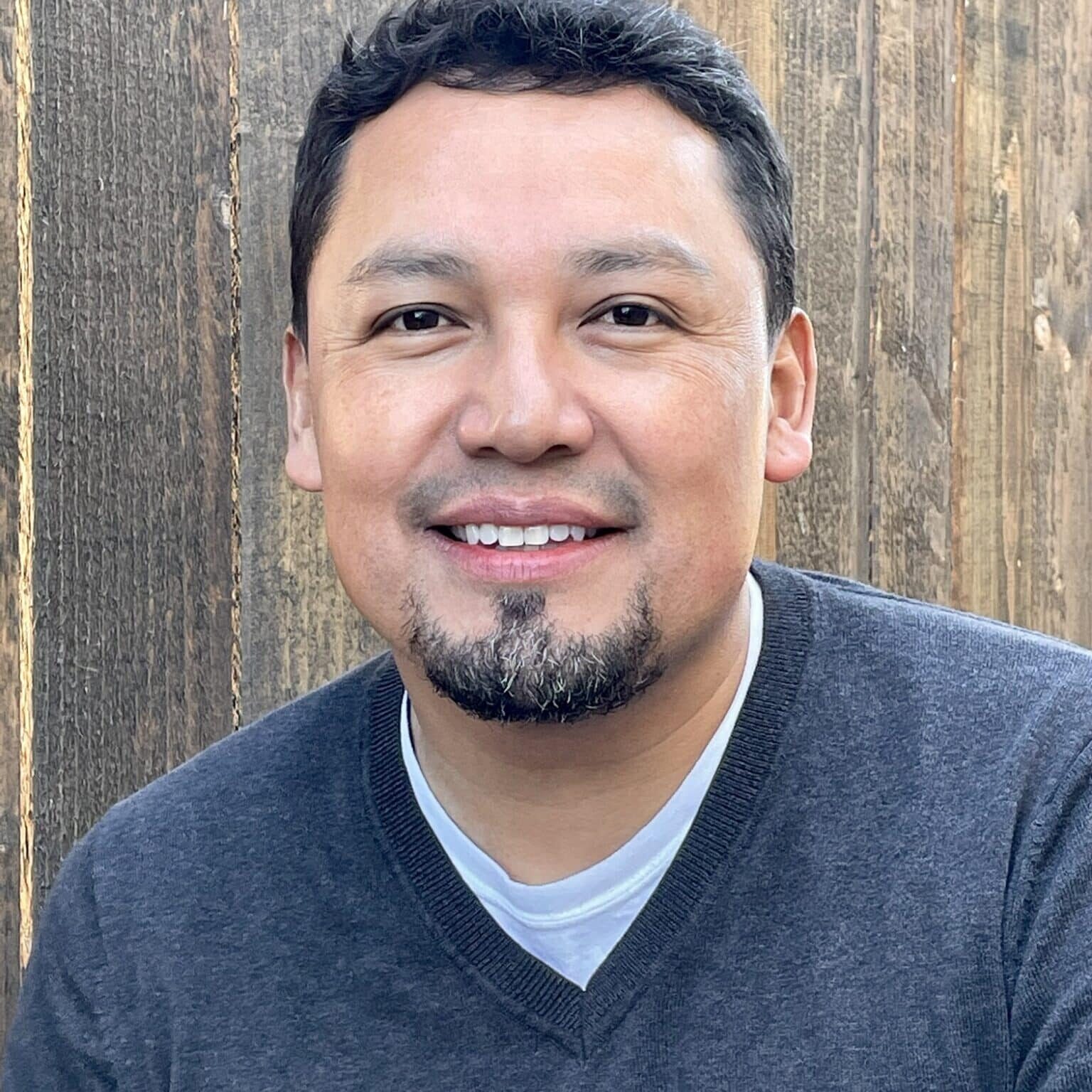 Anthony Mejia
Secretary
Moses Lake, WA
Our Lady of Fatima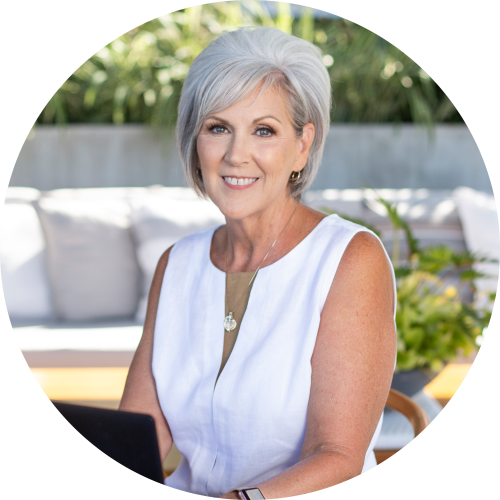 Linda Orozco
Treasurer
Yakima, WA
Holy Family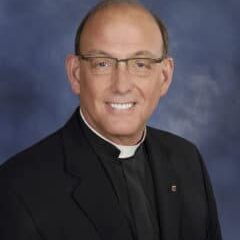 Rev. Brooks Beaulaurier
Naches, WA
St. John Naches
St. Juan Diego Cowiche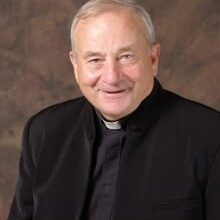 Rev. Richard Sedlacek
Selah, WA
Our Lady of Lourdes Parish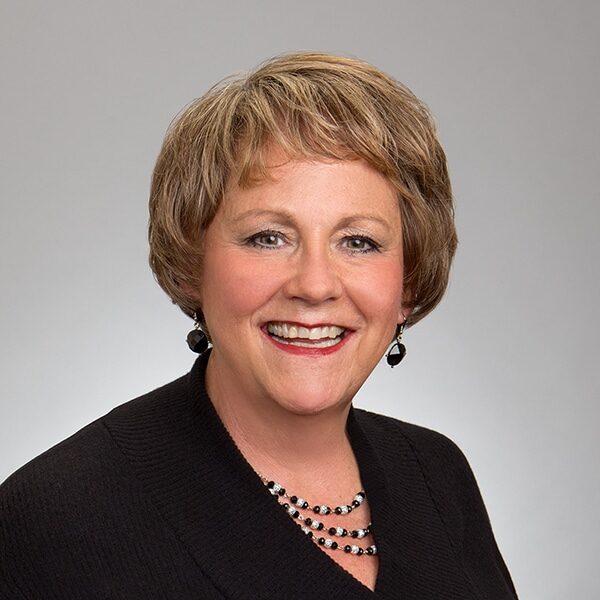 Betty Jo Murray
Naches, WA
St. John Parish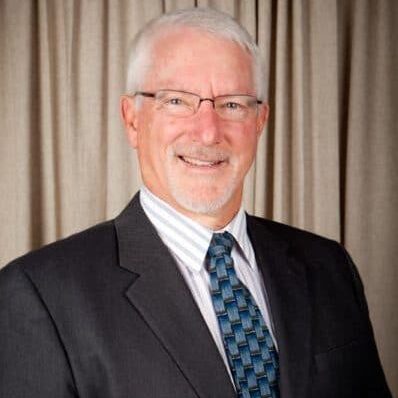 Jon Lane
Moses Lake, WA
Our Lady of Fatima Catholic Church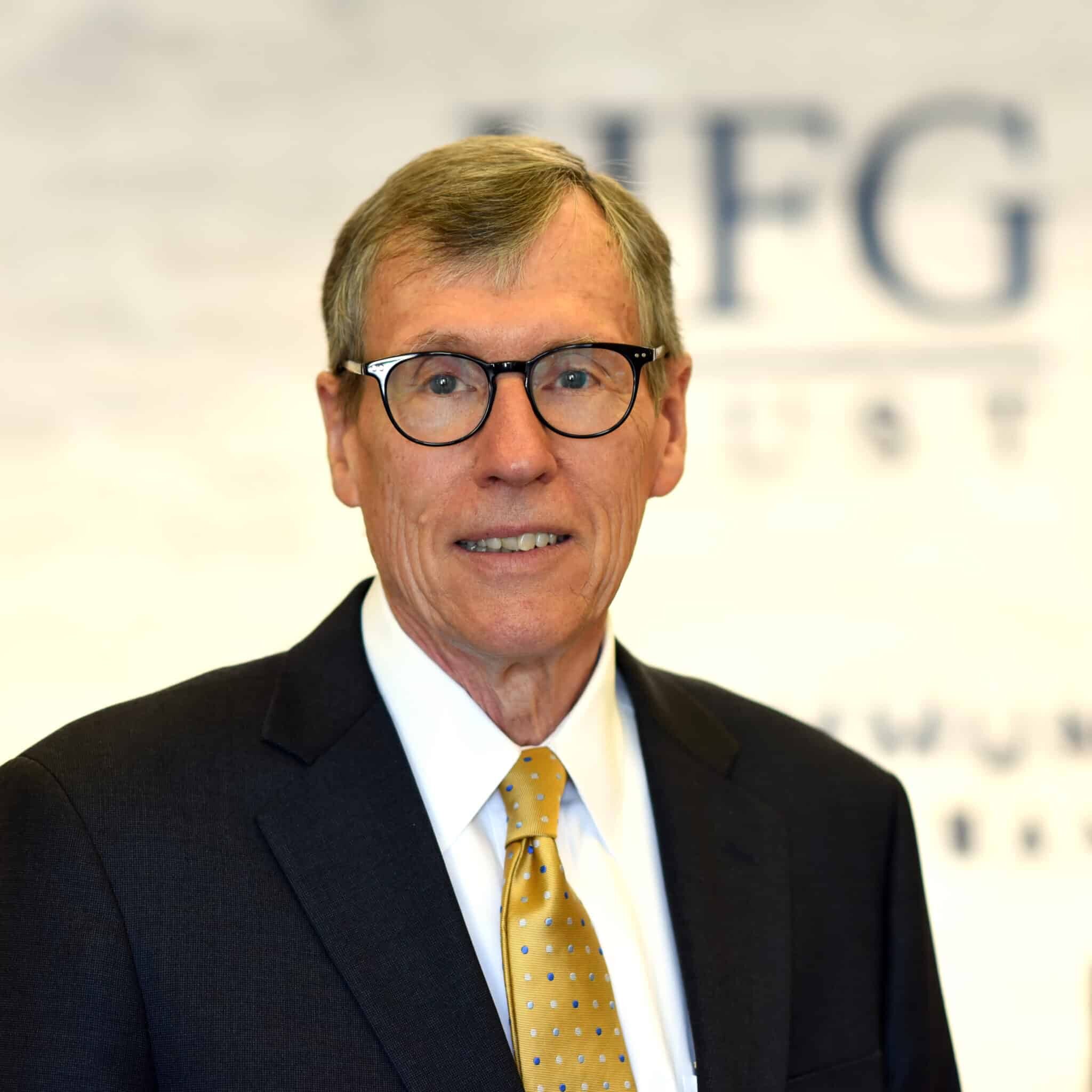 John Stadsvold
 Richland, WA
Christ the King
Gordon Beecher
Richland, WA
Christ the King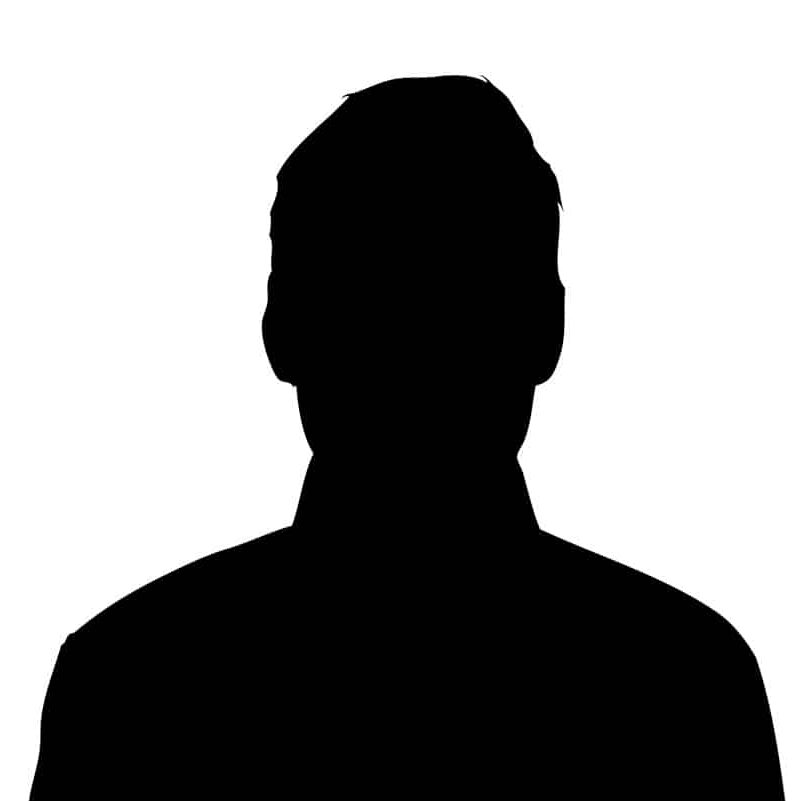 Ronald St. Hilaire
Kennewick, WA
St. Joseph Parish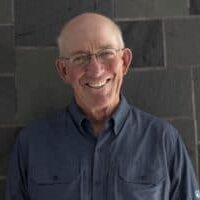 Steve Baldock
Wenatchee, WA
St. Joseph Parish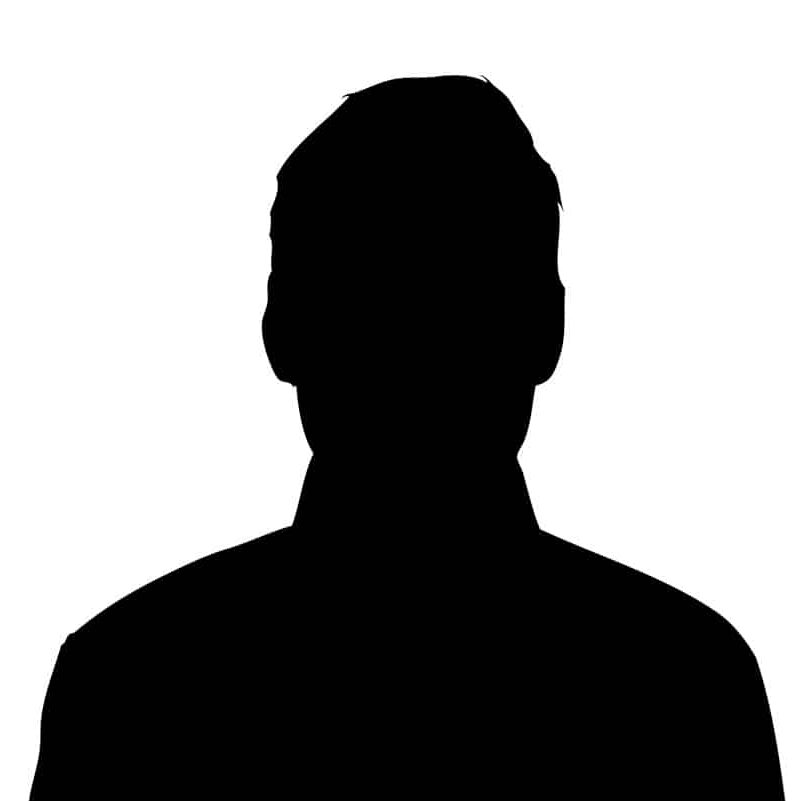 Kevin Maas
Kennewick, WA
Holy Spirit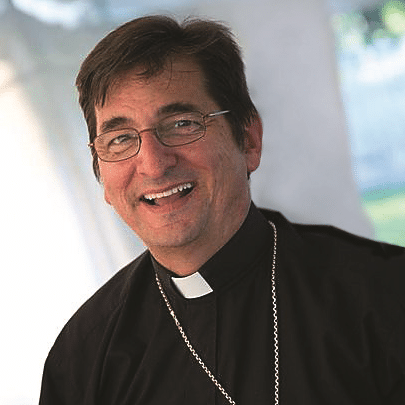 Most Rev. Joseph J. Tyson
Bishop of Yakima
Ex-Officio Member
Yakima, WA
St. Paul Cathedral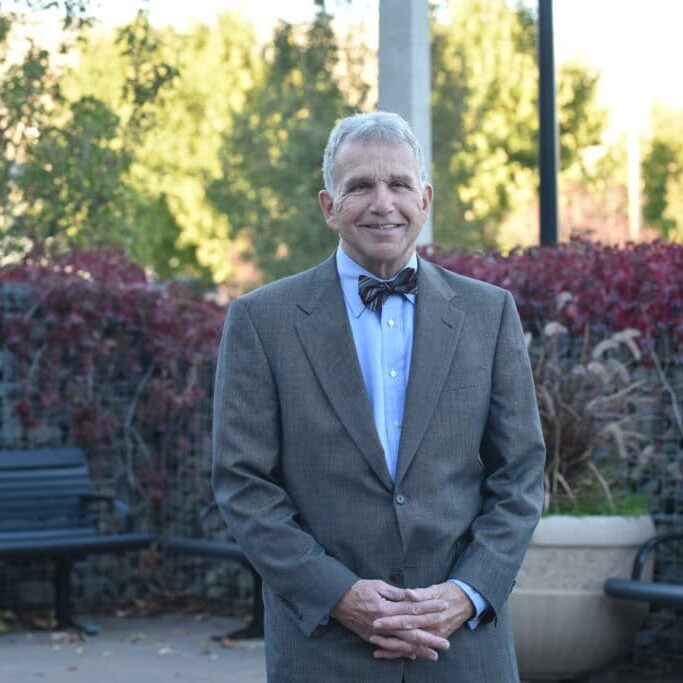 Russ Mazzola
Naches, WA
St. John Parish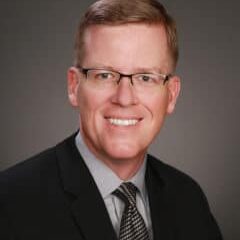 George Ahrend
Soap Lake, WA
St. Rose of Lima Parish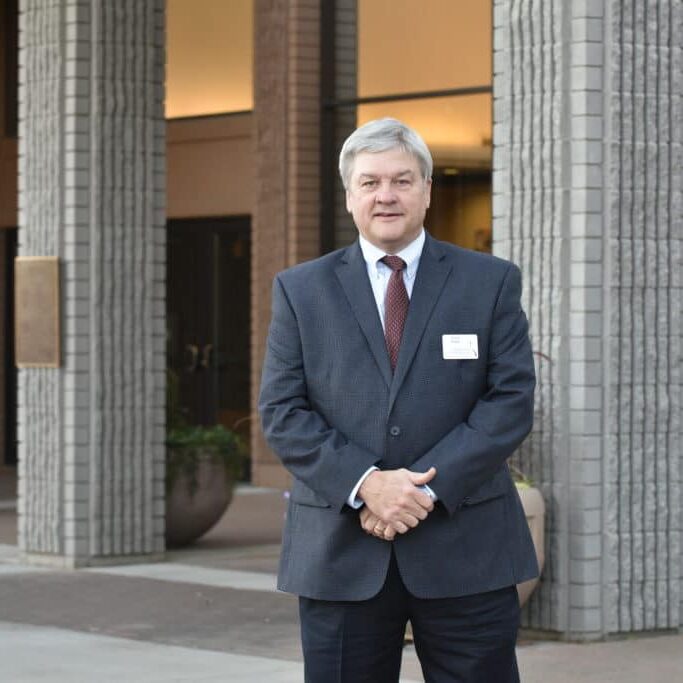 Terry Sliger
Richland, WA
Christ the King Parish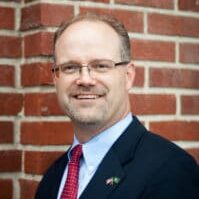 Matthew Beaton
Pasco, WA
St. Joseph Kennewick Parish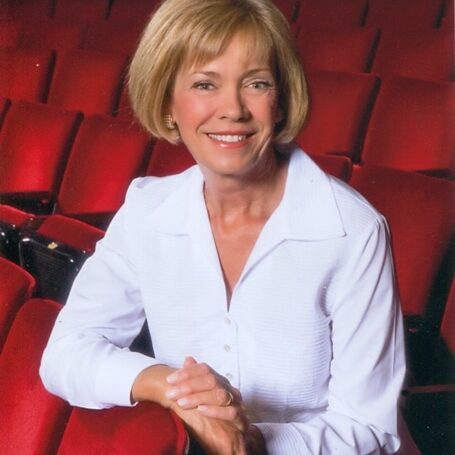 Jane Baldock
Wenatchee, WA
St. Joseph Parish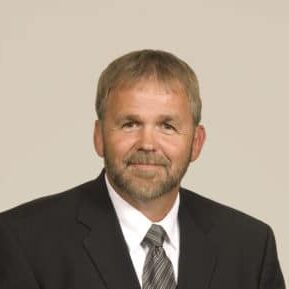 John Riel
Moxee, WA
Holy Rosary Parish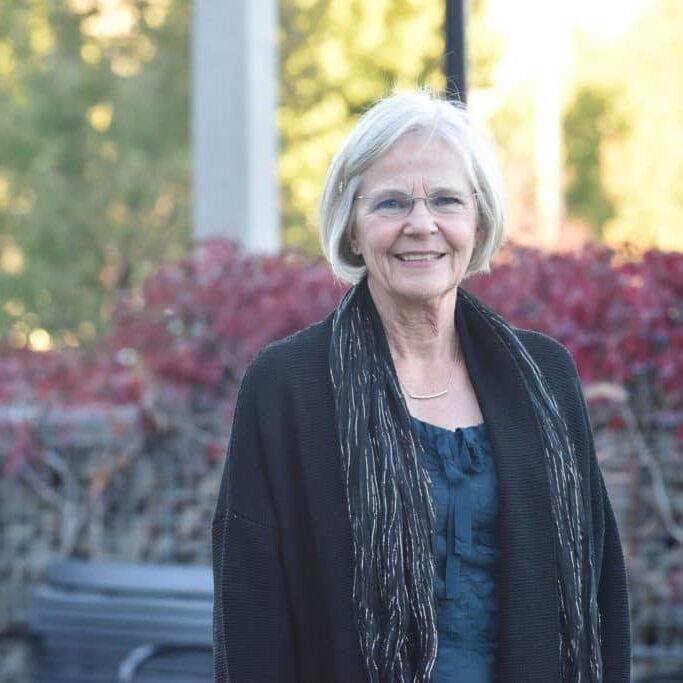 Ann Sonn
Wenatchee, WA
St. Joseph Wenatchee Parish

Bishop Emeritus Carolos A. Sevilla S.J.
Very Rev. Francisco Higuera