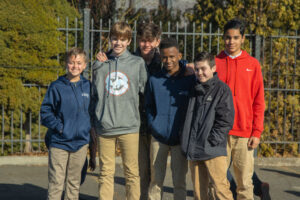 Congratulations to the following students who have been awarded college scholarships for this coming fall.
The John Rodriquez-Kranz Memorial Scholarship is awarded to a graduating A.C. Davis High School senior who has […]
Read Post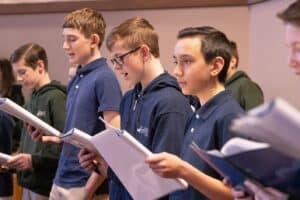 Season of Lent
As we enter the season of Lent, the Central Washington Catholic Foundation is launching our Easter Appeal to raise funds to support the operations and programs of the […]
Read Post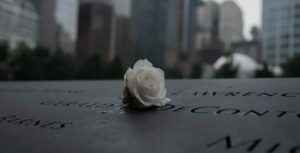 Holy God,
Creator of all people and all nations,
It is with sorrow and apprehension we remember the tragic events
We lift to You in prayer all those who […]
Read Post
Our annual celebration and fundraiser.
Leave a legacy for future generations.
Funding options for you and your students.
Student of Stanford University
"Faith has given me the strength to chase the impossible and make it possible. It has healed the broken in me. Faith is what has made me who I am, a fearless, caring, and courageous follower of God. Throughout my difficult times, every time I thought I had failed or had no better alternative, something always told me to try again. And that was faith. Through your support, our program has been able to change my life and the lives of many other students.  My desire is that students across the diocese will have the same opportunity to grow in faith that I had."