Learn more about our new '40 Ways in 40 Days' campaign!
Fundraising Campaign Goals
Help us support Catholic education in the Diocese of Yakima!
This year, CWCF is setting the ambition goal of raising $325,000 for Catholic charities and institutions. 2020 has been a hard year for many, but with your help we will provide much needed relief to those in need.
We are so grateful!
Today is our final day of the social media campaign, 40 Ways in 40 Days to Celebrate our Faith!
We are so blessed to announce that we have […]
Thank you to our wonderful Partners: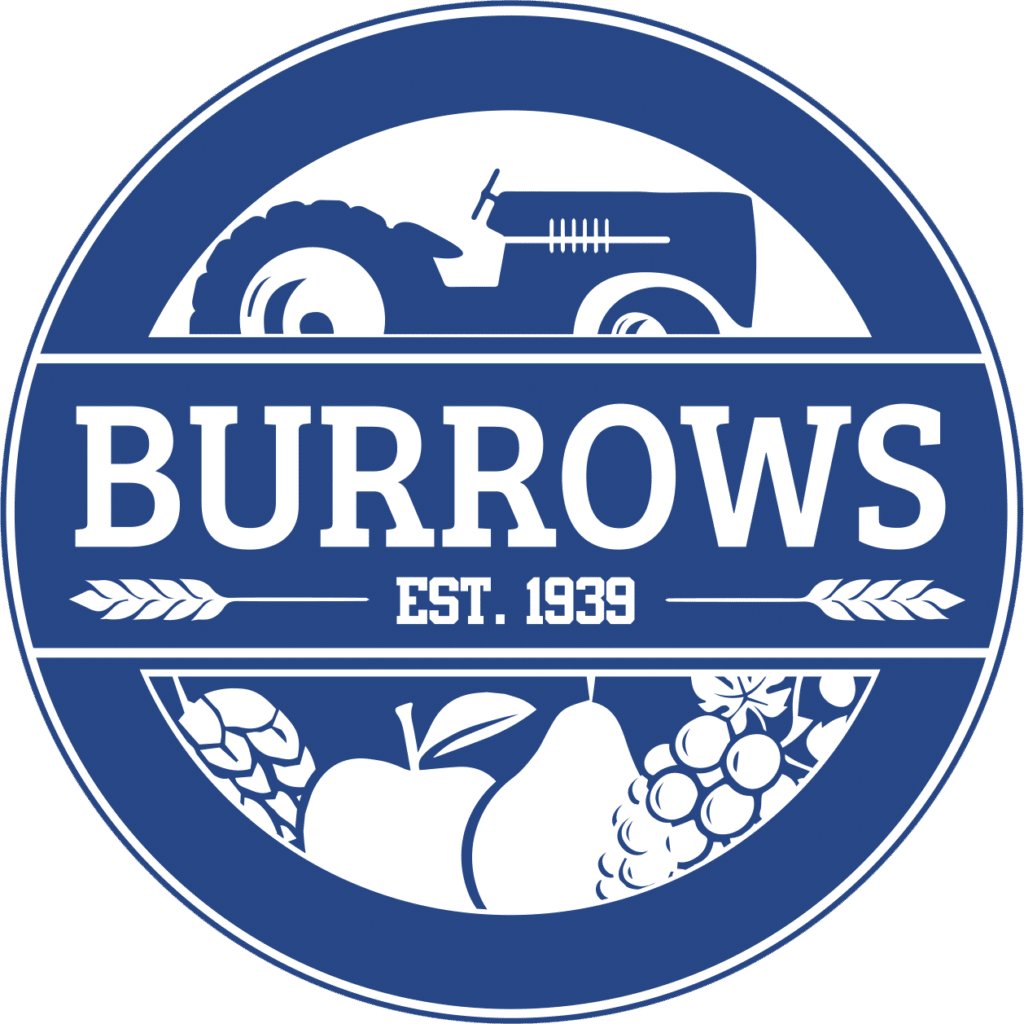 Jim & Catherine Fredericks
William & Victoria McCurley
Thomas & Jean Richtsmeier
Robert & Dorothy Rollinger
Our annual celebration and fundraiser.
Leave a legacy for future generations.
Funding options for you and your students.
Student of Stanford University
"Faith has given me the strength to chase the impossible and make it possible. It has healed the broken in me. Faith is what has made me who I am, a fearless, caring, and courageous follower of God. Throughout my difficult times, every time I thought I had failed or had no better alternative, something always told me to try again. And that was faith. Through your support, our program has been able to change my life and the lives of many other students.  My desire is that students across the diocese will have the same opportunity to grow in faith that I had."