Announcing the 2017 Champion of Catholic Education Special Honoree — Fr. Seamus Kerr
COF Keynote Speaker: Rev. Gregory J. Boyle, S.J.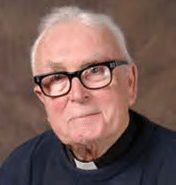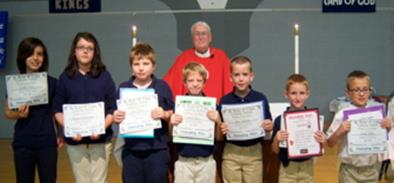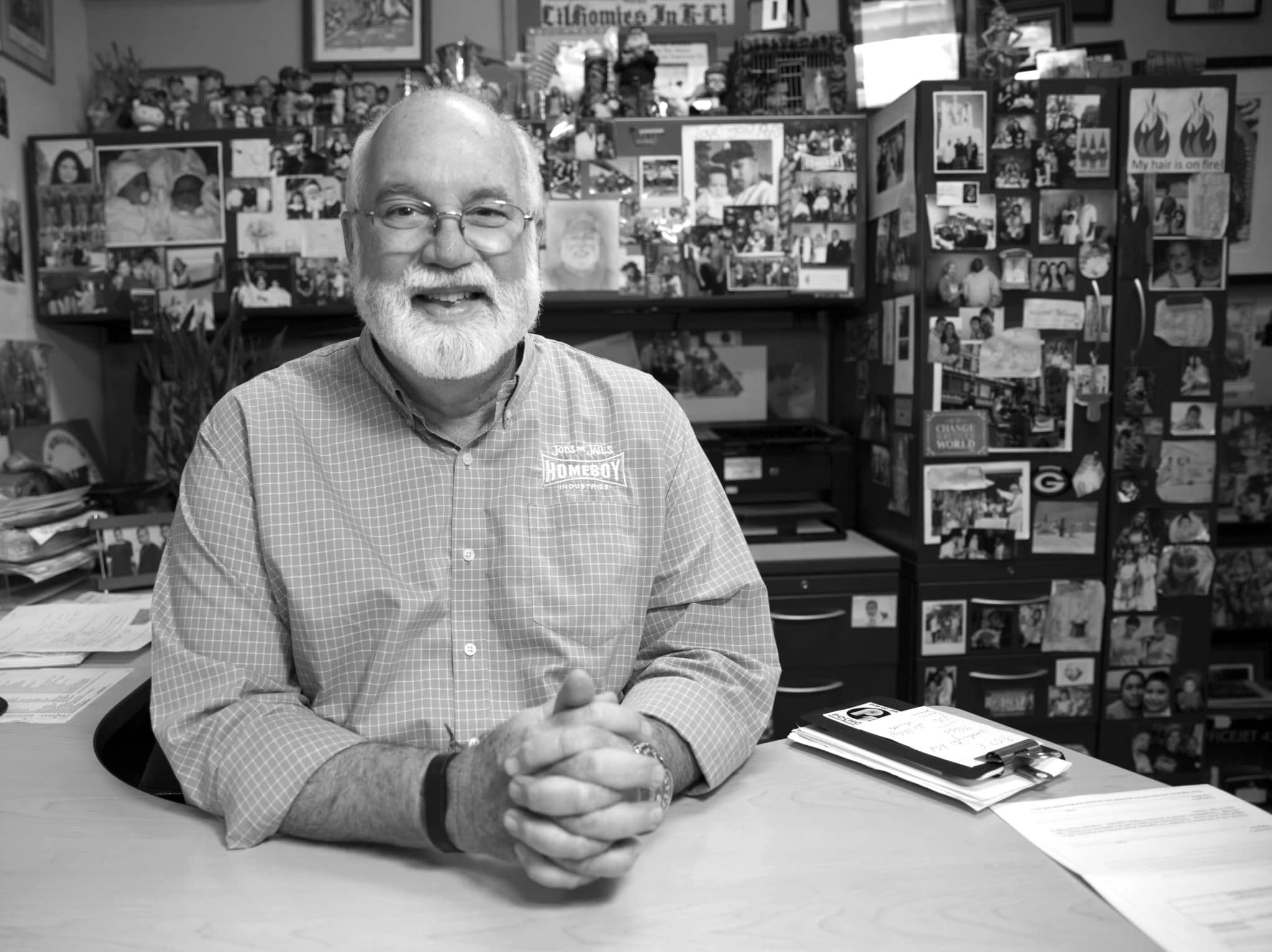 Born in Belfast in 1929, Fr. Kerr was ordained a priest in Dublin, Ireland in 1960. He has served the Yakima Diocese as an ordained priest for 57 years.
Fr. Kerr's love for the people, and a good story, has endeared him to the hearts of many throughout Central Washington, especially at the parishes to where he has been assigned, including Holy Family, Yakima; St. Andrew, Ellensburg; St. Joseph, Waterville; Holy Trinity, Goldendale; St. Joseph, White Salmon; Holy Apostles, East Wenatchee; St. Mary, Mansfield; and St. Rose of Lima, Ephrata. Fr. Kerr currently resides at Holy Apostles, in East Wenatchee.
The MISSION of the Central Washington Catholic Foundation is to provide enduring support for Catholic education.
"Train up a child in the way he should go and even when he is old he will not depart from it."  Proverbs 22:6