What Legacy Will You Leave?
Today you express generosity and show concern for your community through daily activities and Sunday offerings. When planning your will, you will likely seek to provide for family members and bequeath assets to your children. With thoughtful estate planning, you can seek to honor God and your current charitable activities as well.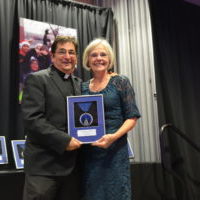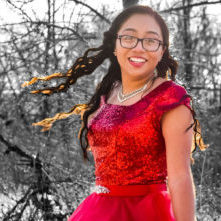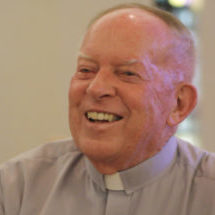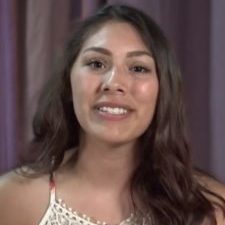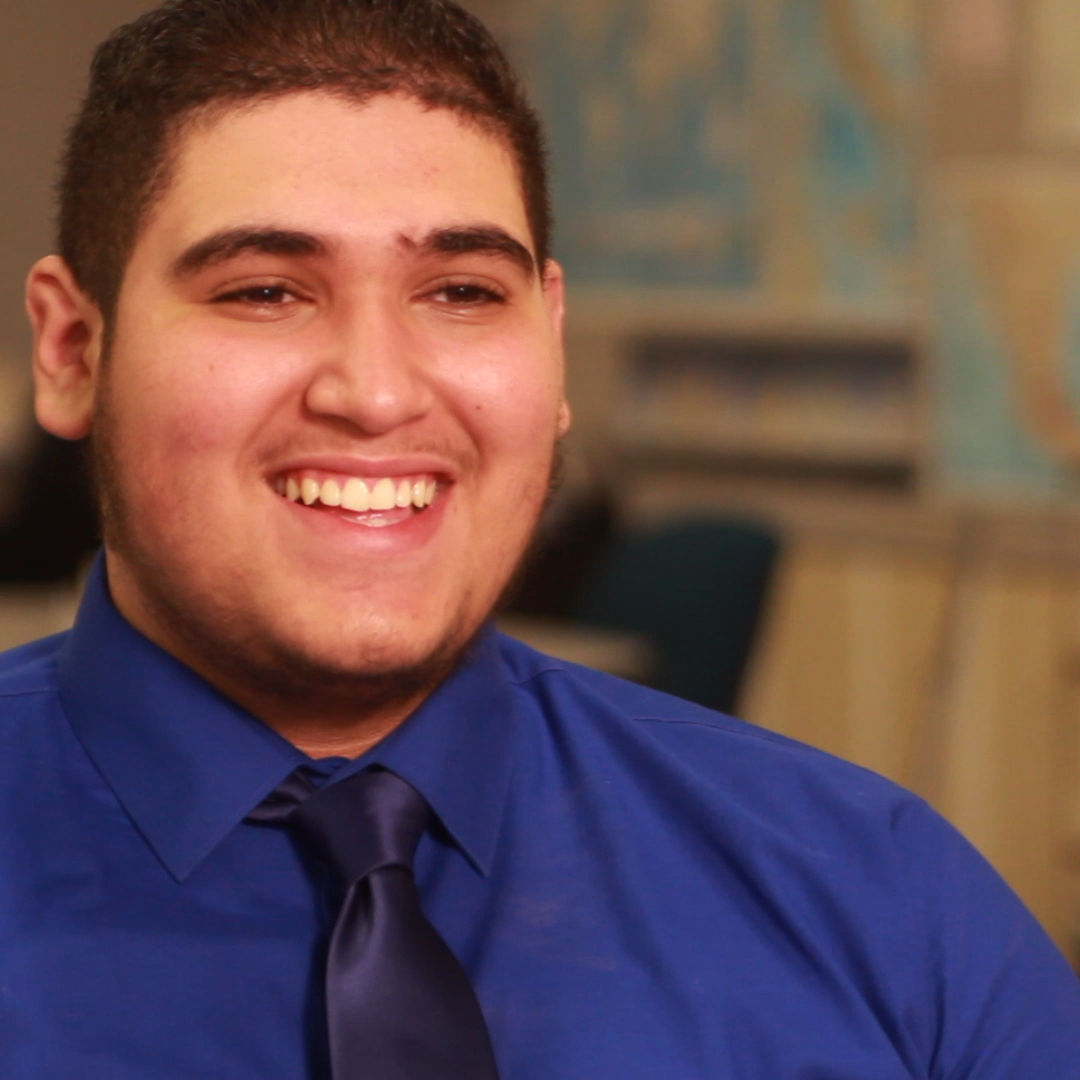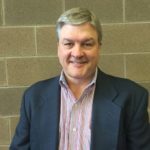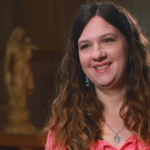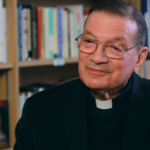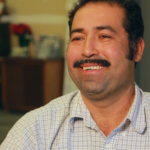 Let us know your plans!
If you have included the Catholic foundation in your estate plans, please let us know. We would like to thank you for your generosity,  ensure that the purpose of your gift is clearly understood, and recognize you as a founding member of our Legacy of Faith Society.