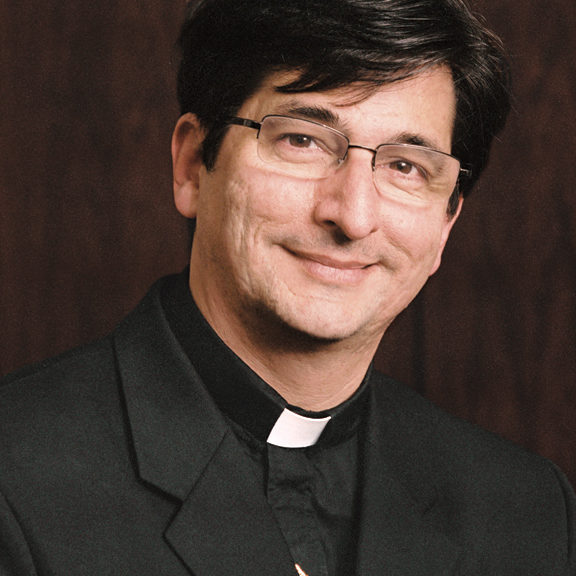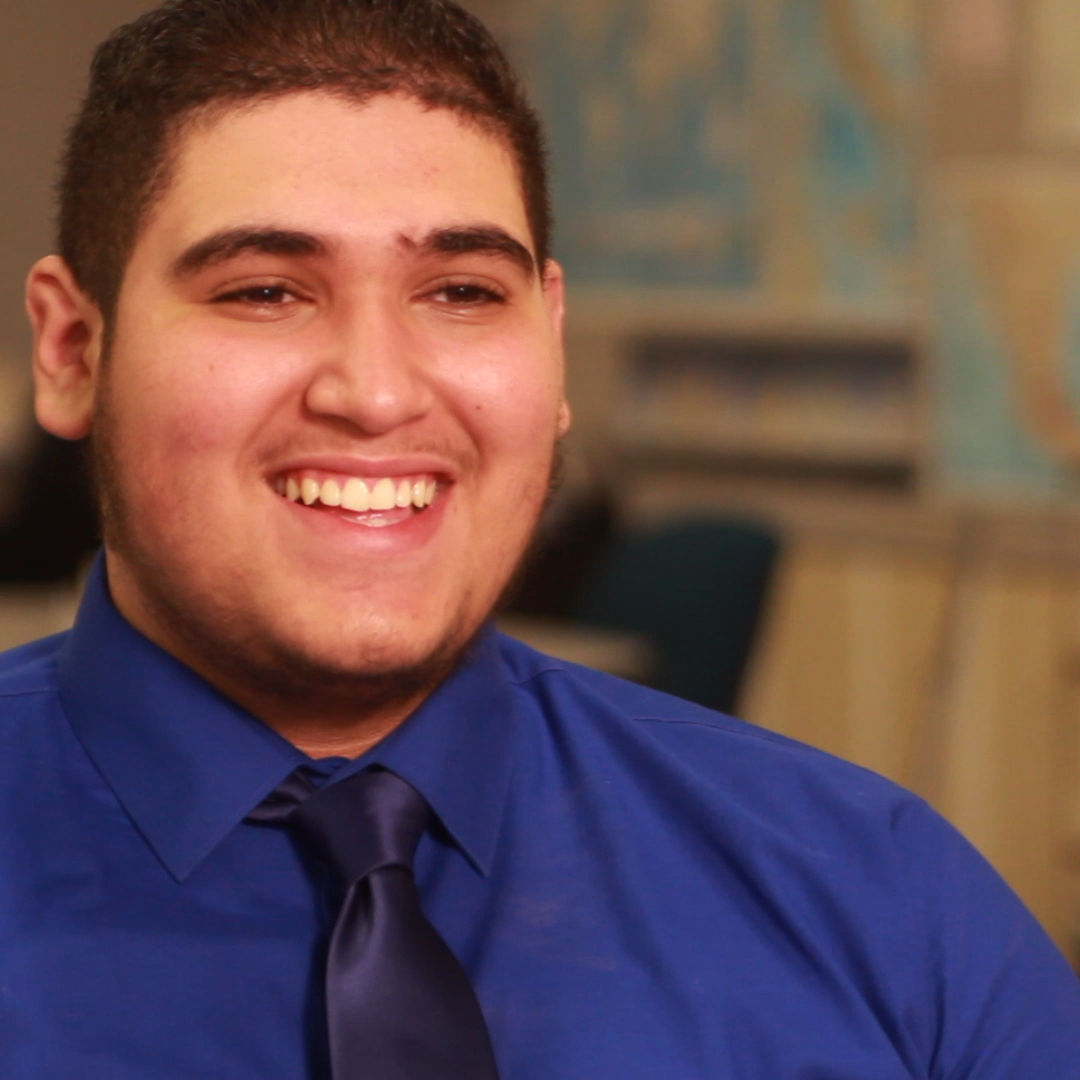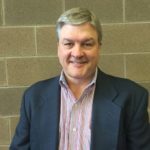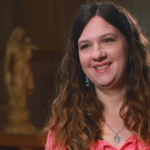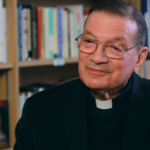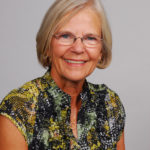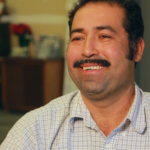 10 Different Ways to Donate
Online, Phone, or Mail
Gifts of Real Estate
Non-Cash Gifts...
2016 Parish Religious Education Program
St. Mary's Parish - White Swan, WA
2016 Tuition Assistance Program
Tri-Cities Prep High School - Pasco, WA
Are you planning to leave a Legacy of Faith?
If you have included the Catholic foundation in your estate plans, please let us know. We would like to thank you for your generosity,  ensure that the purpose of your gift is clearly understood, and recognize you as a founding member of our Legacy Society.