Upcoming Celebration of Faith
October 14, 2023
The Foundation is blessed that our keynote speaker will be the Most Reverend Joseph Espaillat from the Archdiocese of New York.
Not only was he the youngest Catholic bishop in the U.S when he was ordained in March of 2022, but he has become popular for his unconventional ways of teaching - rapping to young people in his community to help them connect with God.
Past Celebration of Faith Events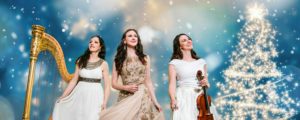 "Close the Gap" Fundraising Goal = $13,000
Admission is by Donation
Arrive Early – Excitement starts at 6:00 PM with traditional Christmas caroling
Doors open at 6:30 PM
Reserved Seating Now Available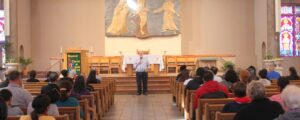 A Faith & Civic Leader Forum
presented by Fr. Gregory J. Boyle, S.J.
If you would like to participate in a […]
Read More