2021 Celebration of Faith
This year our goal is to again raise at least $325,000 to support our Tuition Assistance Program, college scholarships, FORMED, Parish Religious Education and our new Digital Learning Fund. With support from donors like you, we can achieve this goal!
More than ever, Catholic education in our Diocese is in dire need of supporters like you. Every gift matters. During this unpredictable time, we are inviting you to join us in supporting Catholic education with a generous heart to support those students, families, parishes, and schools that need us the most.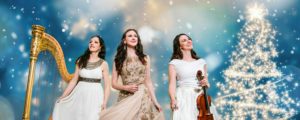 "Close the Gap" Fundraising Goal = $13,000
Admission is by Donation
Arrive Early – Excitement starts at 6:00 PM with traditional Christmas caroling
Doors open at 6:30 PM
Reserved Seating Now Available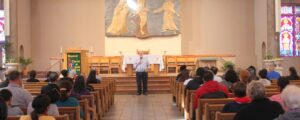 A Faith & Civic Leader Forum
presented by Fr. Gregory J. Boyle, S.J.
If you would like to participate in a […]
Read More
Past Celebration of Faith Events