2022 Celebration of Faith
Bountiful Harvest: Faith in Education
The evening will feature testimonials from current and past tuition assistance and scholarship recipients, special guests President, Dr. Jennifer Bonds-Raacke and Abbot Marion Qui-Thac Nguyen from St. Martin's University and more.
&nbsp
This year, things are a bit more casual but we will still be celebrating all the great things going on in our schools, parishes, and religious education programs. New this year is also a "paddle raise" for the Tuition Assistance Program!
Past Celebration of Faith Events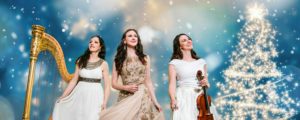 "Close the Gap" Fundraising Goal = $13,000
Admission is by Donation
Arrive Early – Excitement starts at 6:00 PM with traditional Christmas caroling
Doors open at 6:30 PM
Reserved Seating Now Available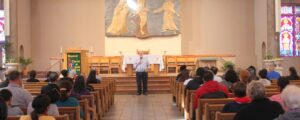 A Faith & Civic Leader Forum
presented by Fr. Gregory J. Boyle, S.J.
If you would like to participate in a […]
Read More