Join us for Celebration of Faith 2023!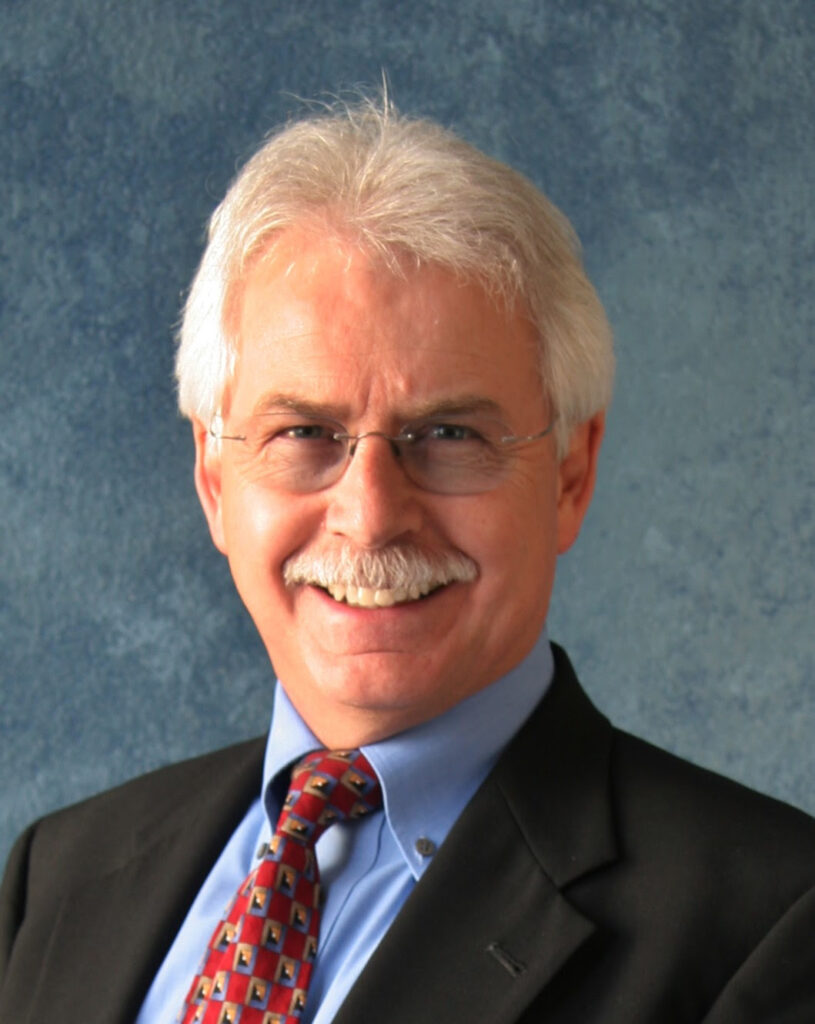 Saturday October 14th, 2023
St. Joseph Marquette Gym, Yakima
Doors open at 5pm
The Celebration of Faith is just a little over a month away! We hope you will join us!
There is still time to sponsor a table or purchase tickets for this incredible evening of faith, hope, and inspiration.
The Foundation is excited to announce the "Paddle Raise" will be led by special guest, Dr. Gene Sharratt.

The Foundation has set a goal to raise $60,000 during the "Paddle Raise" for the Tuition Assistance Program (TAP) that directly impacts more than 200 students at Catholic schools across the Diocese of Yakima.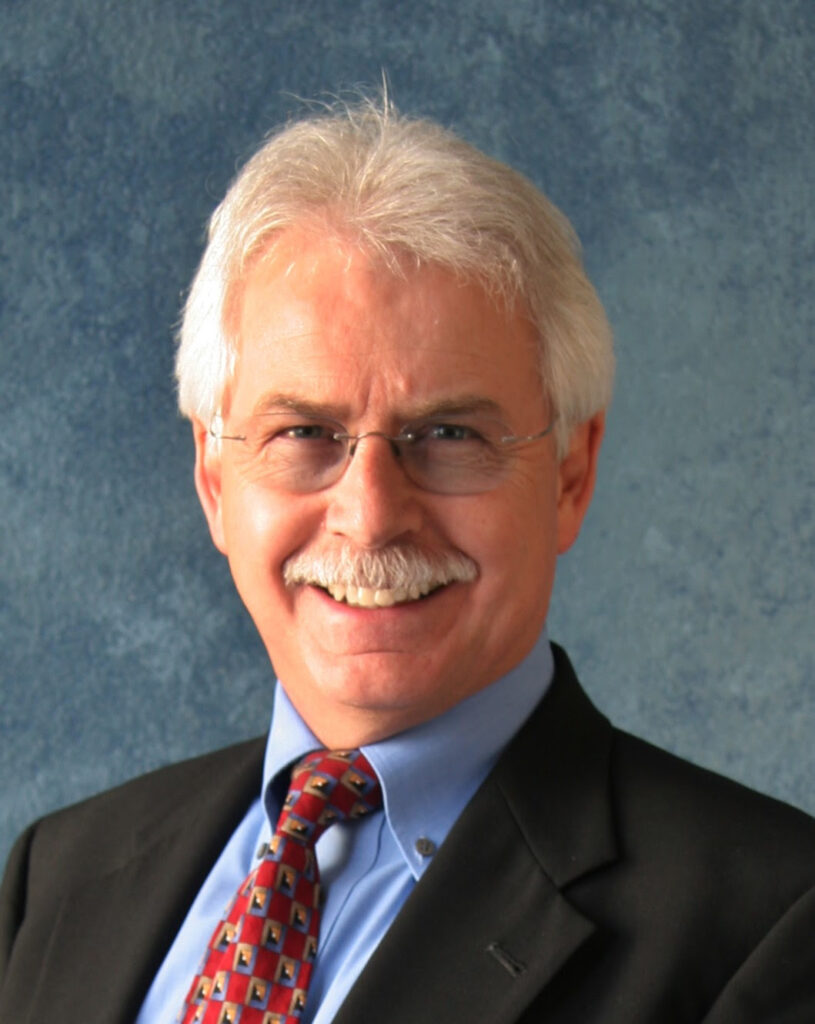 Dr. Sharratt is currently the senior research advisor with the Center for Educational Effectiveness. He is vice-chair for Complete College America and chair of the Washington Higher Education Facilities Authority. Gene is the past Executive Director of the Washington Student Achievement Council, responsible for connecting early learning, K12 education, and higher education into a seamless system accountable for increasing access and attainment for Washington students. This included collaboration with the six public baccalaureates, the 34 community and technical colleges, and the ten ICW's (independent colleges of Washington).
Gene served for ten years as a clinical associate professor for Washington State University. He has 30 years of educational experience as a teacher, secondary school counselor, principal, assistant superintendent, school superintendent, and ESD superintendent in international and public schools. This experience was in Washington, Alaska and Norway.
The CWCF looks forward to you joining us for the Celebration of Faith to support Catholic education in the Diocese of Yakima and beyond!