Learn more about Donor Advised Funds and the benefits your support provides.
*DAFs are suited for donors who are able to make at least $10,000 of annual contributions to non-profit organizations.
What is a Donor Advised Fund?
A Donor Advised Fund, or DAF, is an investment account that allows you to support a variety of charitable organizations that you care about. A DAF is a flexible, tax efficient, and simple way to support multiple non-profit organizations with one gift. Your tax deductible donation can be in various forms, for example, cash, cryptocurrency, stocks, or other non-publicly traded assets.
Once established, a DAF can experience tax-free growth that can give you more giving power to support your favorite charities over time.
The Central Washington Catholic Foundation is able to manage your account and, as the donor, you are able to advise what organizations you want to receive your donations.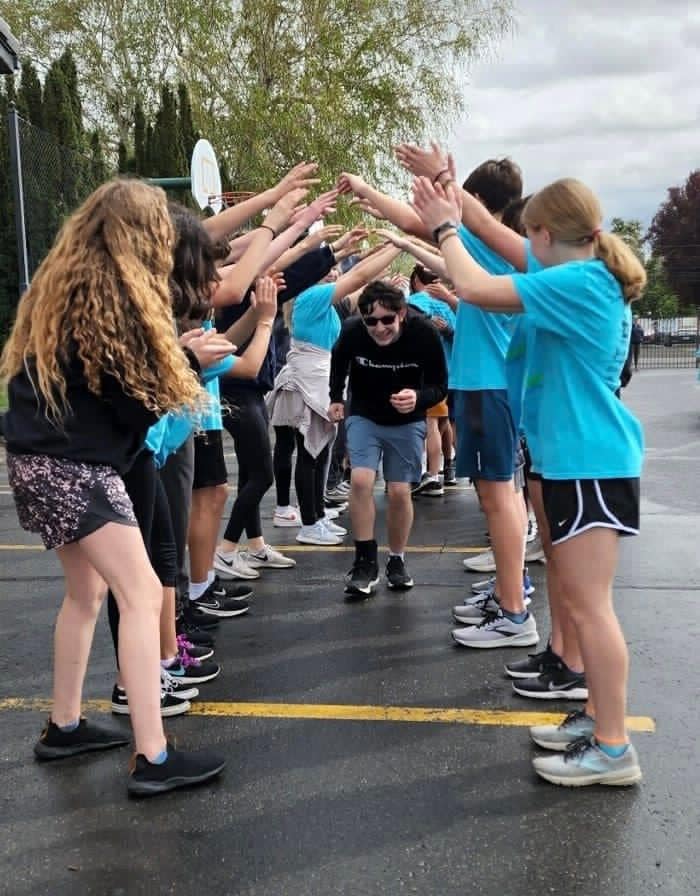 Why start a Donor Advised Fund with the Central Washington Catholic Foundation?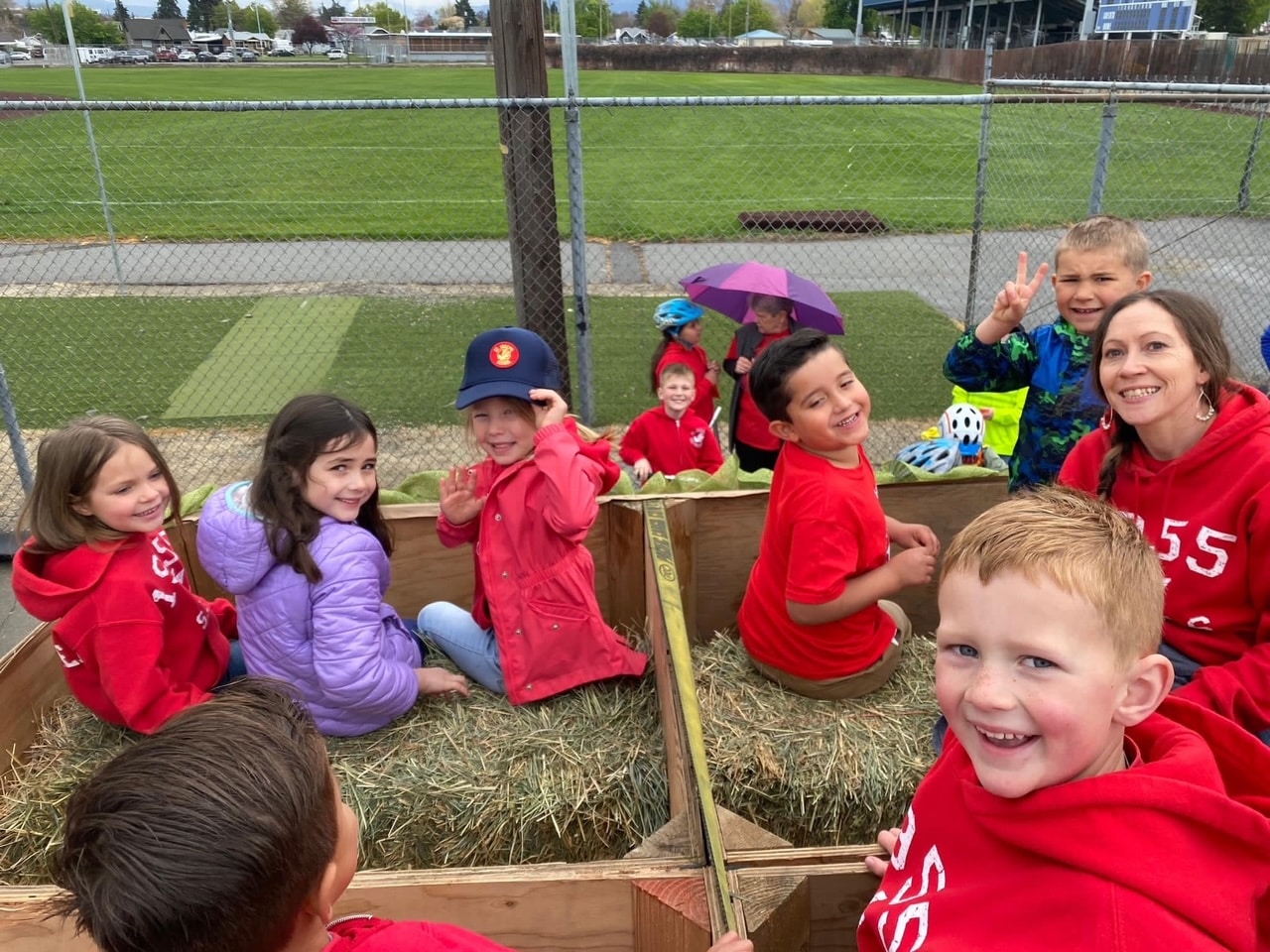 We are proud to share that we have socially responsible Catholic investments that are guided by the United States Conference of Catholic Bishops (USCCB) statement on Socially Responsible Investing (SRI) and currently invested with Highland Capital Advisors, LLC.
One of few local foundations that operate DAF's in the Yakima Valley and surrounding area
Personalized service, guidance, and relationships with the Foundation staff
Can easily support multiple Catholic and Christian organizations with one account
What are the benefits of a Donor Advised Fund?
Potential Immediate Tax Deduction
Lower Capital Gains Taxes
Lower Estate Taxes
Legacy Opportunity for Long Term Family Giving
Anonymity
Personalized Giving
Simple and Streamlined Giving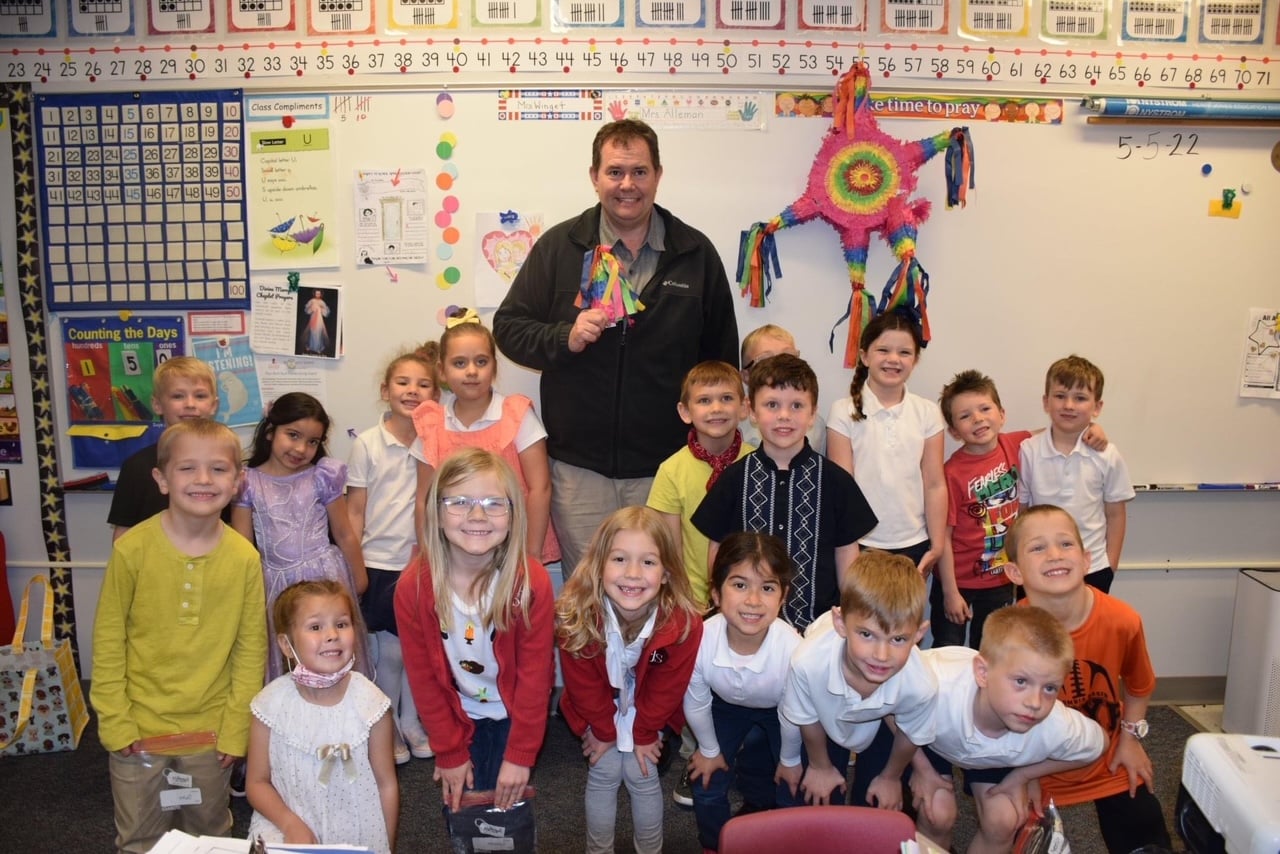 Where can I direct my Donor Advised Fund distributions with the Foundation?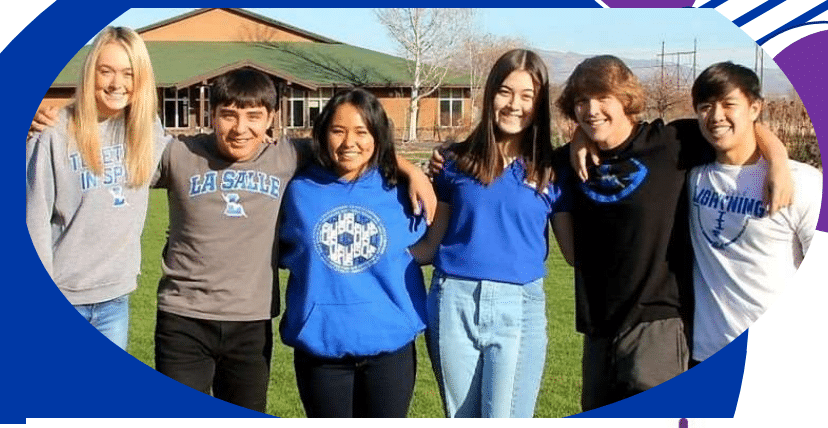 Virtually any IRS qualified, 501(c)3 organization that is consistent with the values and philosophy of the Central Washington Catholic Foundation are eligible to be grantees of a donor advised fund gift. This includes colleges and universities, homeless service organizations, parishes, schools, other service organizations, plus all the programs and endowment funds already managed by the Central Washington Catholic Foundation.
As always, you are encouraged to speak to a tax, financial, or legal professional for more information on the possible benefits of a donor advised fund for your particular circumstance.