Bountiful Harvest Celebration of Faith: Oct 14 | 2023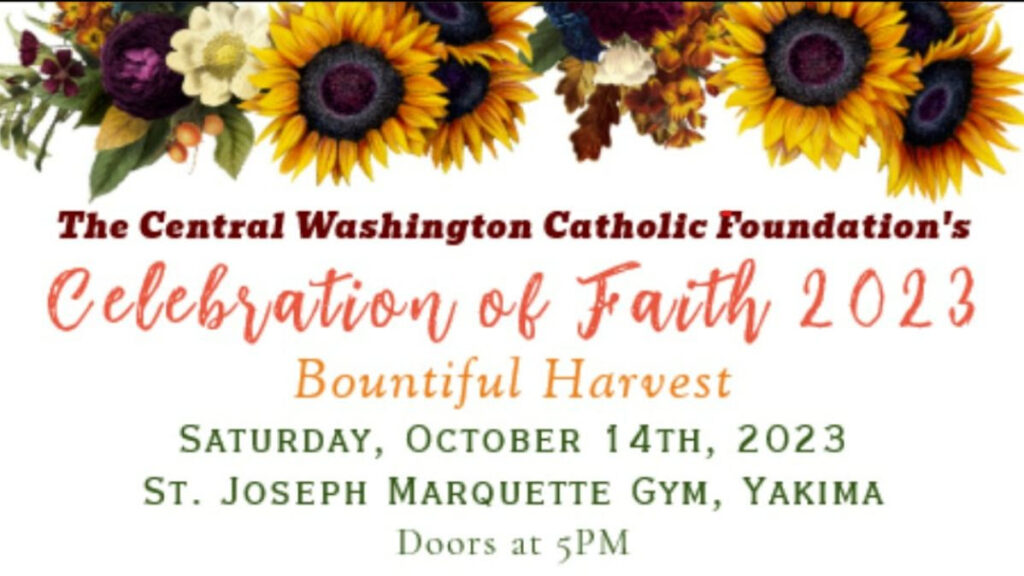 Meet the Celebration of Faith's Master of Ceremonies, Kristin Moore!
Kristin Moore is a Catholic school marketing and enrollment expert with a creative and daring approach to school growth. Her dynamic strategy and practical resources have been shared with schools across the country and inspire a more contemporary approach to expanding the mission of our schools. Kristin challenges school staff to adopt a culture of innovation in their communities which strengthens vitality.
After her graduate work at the University of San Francisco, Kristin launched her career as a classroom teacher in the Bay Area. Witnessing first-hand the transformational effect of Catholic education on the entire family, she couldn't help but wonder who was not in her classroom and why. Her passion for educational access deepened and her trajectory shifted. Kristin stepped away from her first love, teaching, to pursue leadership roles in admissions, marketing, and advancement to provide access to a larger number of students…and she did!
Now, as Director of Marketing & Enrollment for the 72 schools in the Archdiocese of Seattle, it is not business as usual. Kristin continues to develop creative and effective support initiatives to enrich, challenge, and expand the schools in Western Washington. She has become a true leader and advocate for Latino outreach and is relentless in her efforts to grow schools into the future.
Kristin is a national speaker and trainer on marketing and enrollment topics in addition to being a member of two national marketing groups where there is a generous exchange of ideas and a desire to develop compelling, effective, and unified messaging for Catholic schools. She is also a member of the University of Notre Dame's Latino Enrollment Institute team where she is both a presenter and mentor.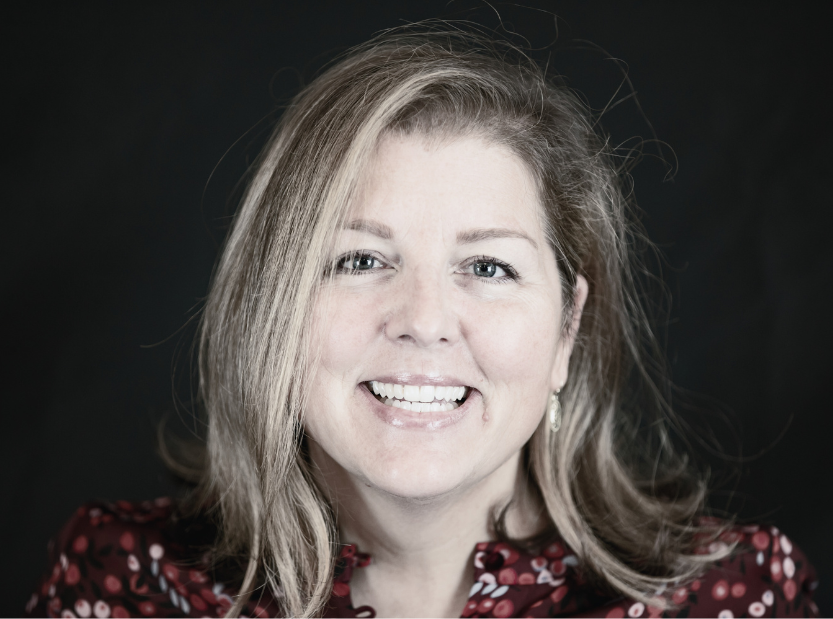 Kristin Moore, Director of Marketing and Enrollment Loaned Executive from the Fulcrum Foundation to the Office for Catholic Schools, Archdiocese of Seattle