Celebration of Faith 2023 SUCCESS!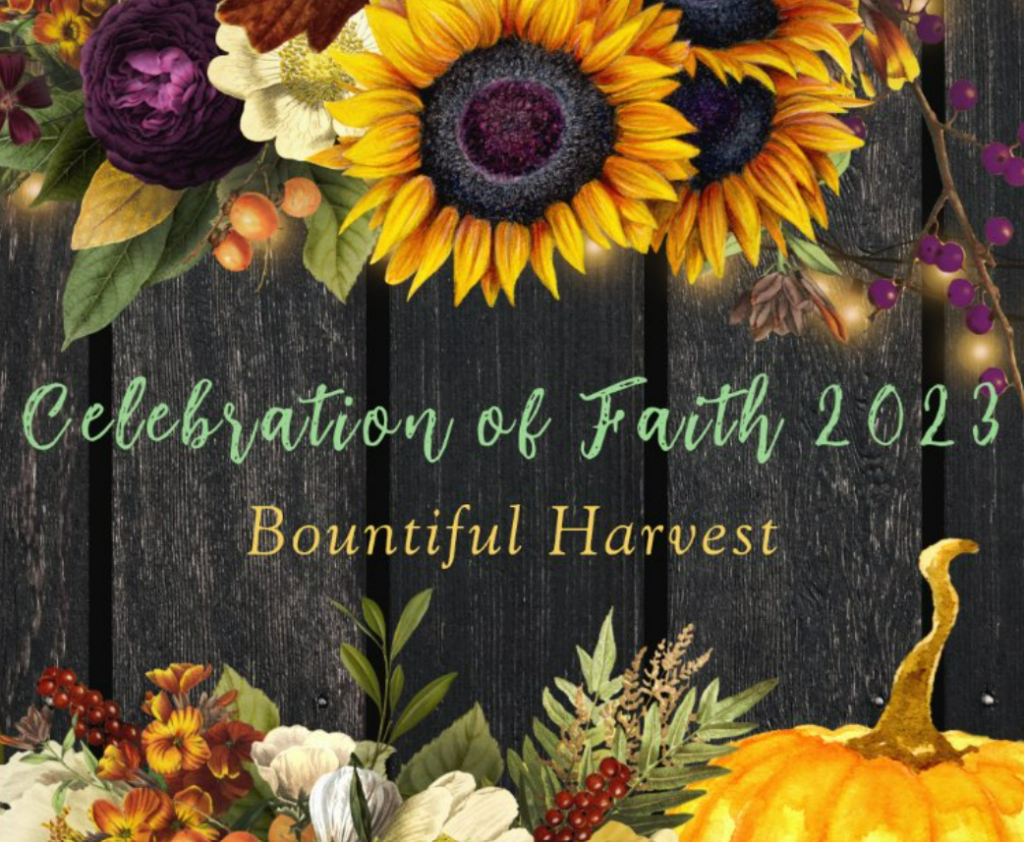 What a night
This past Saturday, the Central Washington Catholic Foundation held the annual Celebration of Faith event. It was an incredible evening highlighting the transformative work being done to support Catholic education across the Diocese of Yakima and beyond.
Because of supporters like you, we raised over $68,000 from the Paddle Raise to support the Tuition Assistance Program.
Stay tuned for more pictures and updates in the coming weeks.
Thank you for supporting Catholic education.
---
Were you not able to attend?
There is still time to make a gift to support the programs of the Central Washington Catholic Foundation!