PREP Grants and College Scholarship Recipients Announced!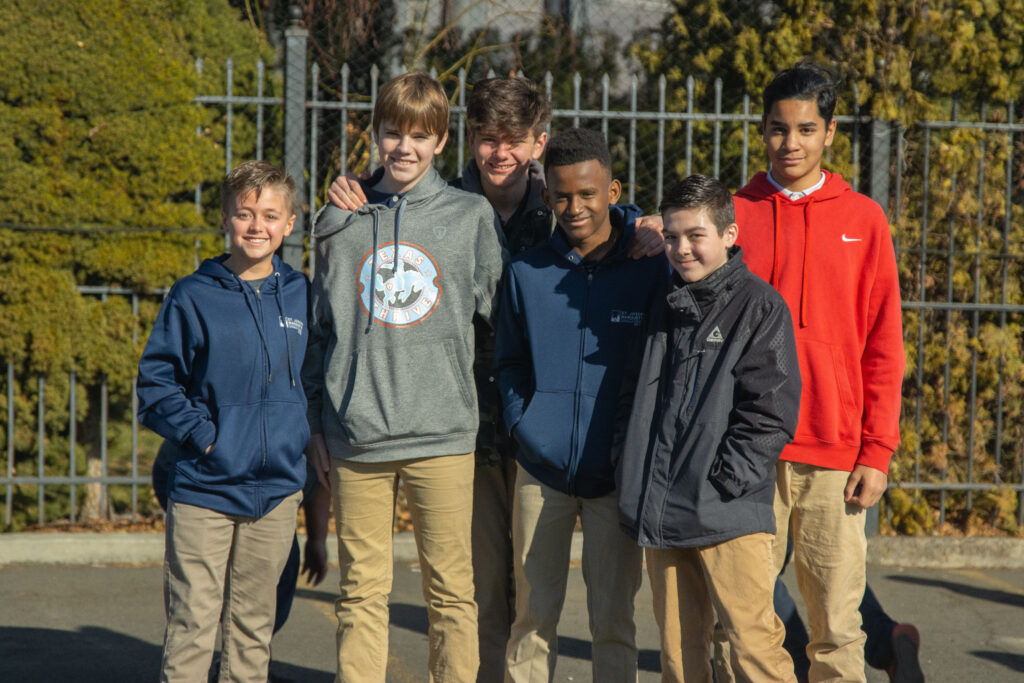 Congratulations to the following students who have been awarded college scholarships for this coming fall.
The John Rodriquez-Kranz Memorial Scholarship is awarded to a graduating A.C. Davis High School senior who has overcome great adversity. Congratulations to this year's award recipient Jacqueline Salazar Chavez!
The Mary Ellen Chott-Mahre Scholarship is awarded to a student who is attending, or plans to attend, a Catholic college or university and demonstrates a commitment to serve the church through past activities and future plans and goals. Priority for this renewable scholarship is given to students graduating from Naches Valley High School who attend St. John Parish in Naches, WA.This year's recipients are Sarah Niemi and Kaitlyn Panarello!
The Celebration of Faith College Scholarships are awarded to students who are planning on attending a Catholic college or university and have demonstrated a strong commitment to the Church in their past experiences and in their future goals.
This year's recipients are Amy Mendoza, Jack Pietrusiewicz, Marcus Rettig and Victoria Muzatko.
PREP (Parish Religious Education Program) Grants were awarded to Christ the King Parish in Richland, St. Mary's Parish in White Swan, and Holy Trinity Parish in Goldendale.