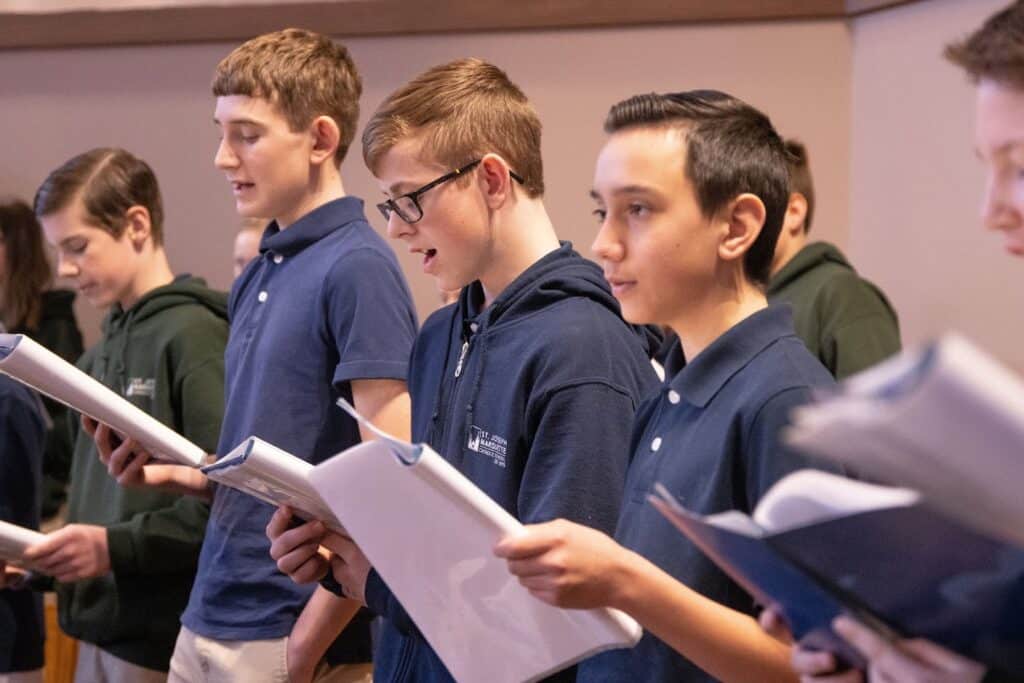 Season of Lent
As we enter the season of Lent, the Central Washington Catholic Foundation is launching our Easter Appeal to raise funds to support the operations and programs of the Foundation. One of the pillars of Lent is almsgiving, and supporting the Foundation is an incredible way to impact the students and families in our local Catholic education community through our Tuition Assistance Program, Digital Learning Fund, Parish Religious Education Program, and more! I would encourage you to consider the Foundation as a beneficiary of your almsgiving this season.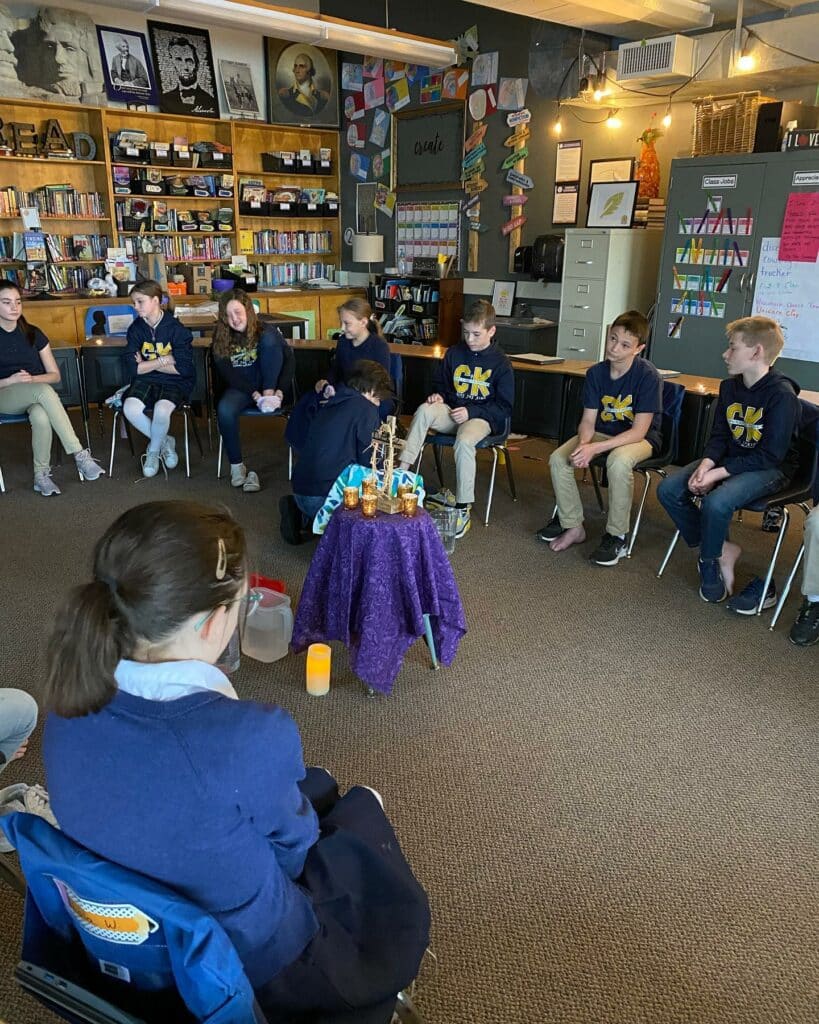 Supporting Students
The Foundation has been honored to support students from all six Catholic elementary schools in the Diocese of Yakima, as well as La Salle High School and Tri-Cities Prep through our Tuition Assistance Program (TAP).
The support, from donors like you, has had a direct impact on the lives of two young women at a local Catholic High School, for example.
These two sisters come from a multigenerational, non-English speaking, migrant household that falls well below the poverty line. Both girls dreamed of a Catholic education but never thought it could be a reality.
They had expressed their desire to attend a Catholic school. Through the collaboration of the Catholic high school's admission's team, and the Foundation, and many others, both sisters were able to enroll and are flourishing in school. The Foundation was able to not only provide tuition assistance for the students but also provide money from the Digital Learning Fund to help them purchase the necessary technology needed to excel.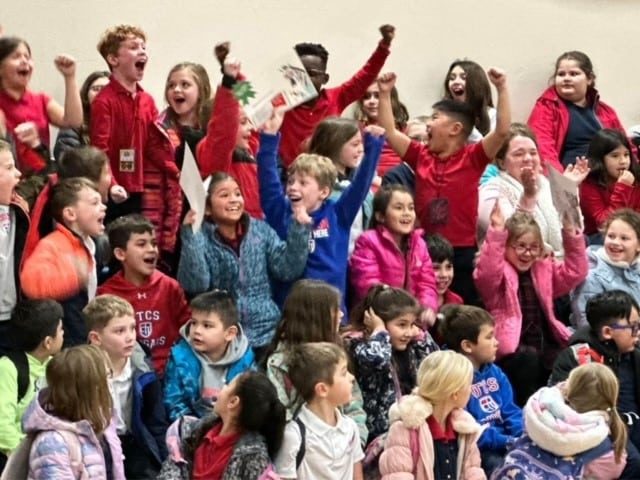 Donor Gifts
Gifts from donors like you help support the education of students like Kathryn, a recipient of a Celebration of Faith Scholarship,
"…the scholarship will ease financial stress and help me pursue my career of nursing and allow me to attend a Catholic college to build my Faith. Nursing is a very service-oriented vocation and I hope to return to Yakima to serve others in my community."
Each year, your gift supports multiple students like Kathryn in pursuing their hopes, goals, and dreams while deepening their Catholic faith.
A Director of Religious Education shared the impact of receiving a Parish Religious Education Program grant (PREP),
"Our little parish could not do what we do without you. Being such a small, poor parish, we were unable to purchase student workbooks for our students in the religious education classes. With the grant this year, we purchased new curriculum to align our program with the guidelines of the Diocese. Each student has their own bilingual workbook in which they take home a chapter each week to share with their families what they are learning."
Your gift matters.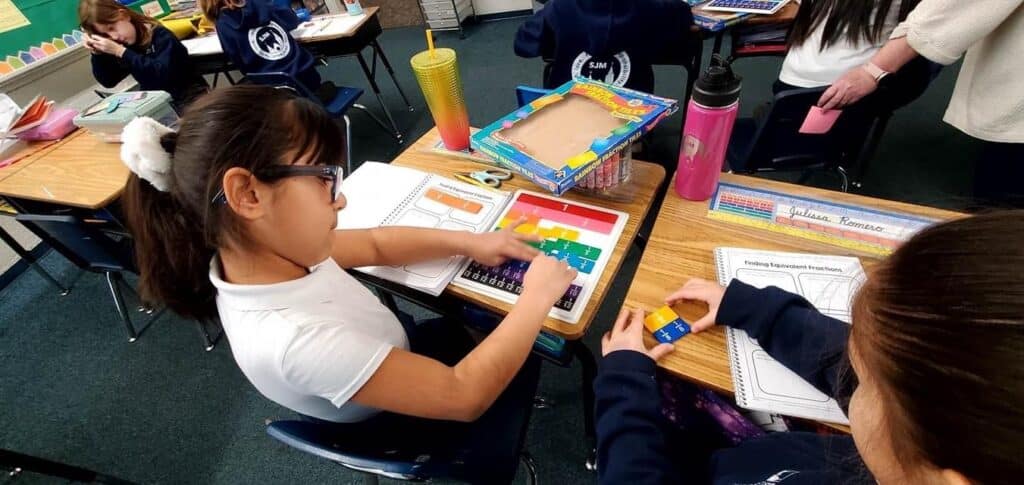 Donate Now
I encourage you to consider a gift to the Central Washington Catholic Foundation to support the neediest of students in our Diocese, to support them in developing their relationship with God through Catholic education.