We invite you to invest in supporting faith education and the ministries of Central Washington. Your gift transforms lives and helps to ensure that our Church is ready to welcome and serve.
The Celebration of Faith is just a little over a month away! We hope you will join us!
Saturday October 14th, 2023
St. Joseph Marquette Gym, Yakima
Doors open at 5pm
There is still time to sponsor a table or purchase tickets for this incredible evening of faith, hope, and inspiration. The Foundation is excited to announce the "Paddle Raise" will be led by special guest, Dr. Gene Sharratt.
The Foundation has set a goal to raise $60,000 during the "Paddle Raise" for the Tuition Assistance Program (TAP) that directly impacts more than 200 students at Catholic schools across the Diocese of Yakima.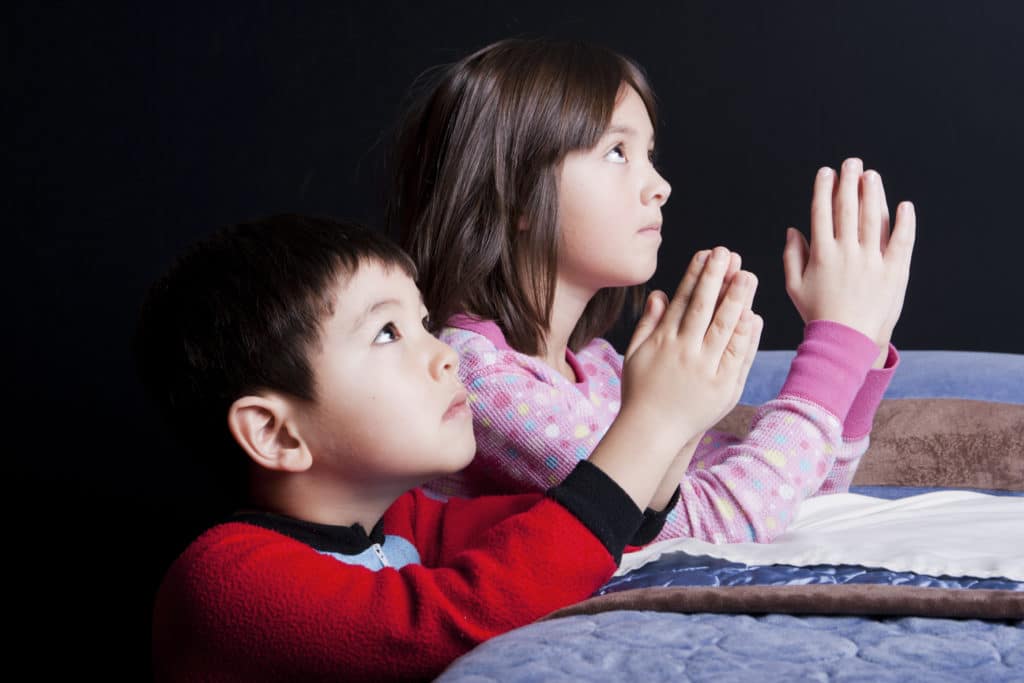 Jesus said "Let the little children come to me, and do not hinder them…" Matthew 19:14
Leading children to Christ is what we do in Catholic religious education programs and schools. It is critical that we accept and continue the mission Christ gave us: to bring our children to Him.
- Jane Dickinson
Advisor, Board of Trustees