DAY 37: Celebrating our Schools – Christ the King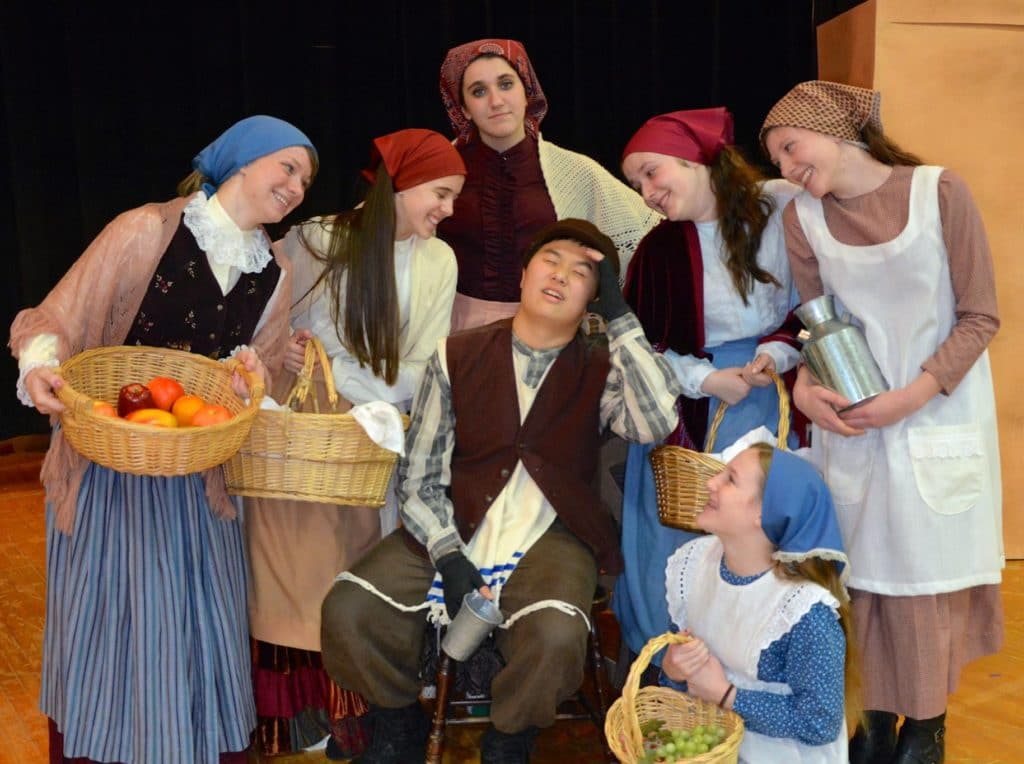 Today we celebrate Christ the King School in Richland. Christ the King Catholic School exists as a center of learning where individuals' values are recognized and their God given talents and powers are given responsible direction.
Our goals are growth in faith, excellence in education, and development of the unique potentials of each student.

To learn more visit: https://www.ckschool.net/