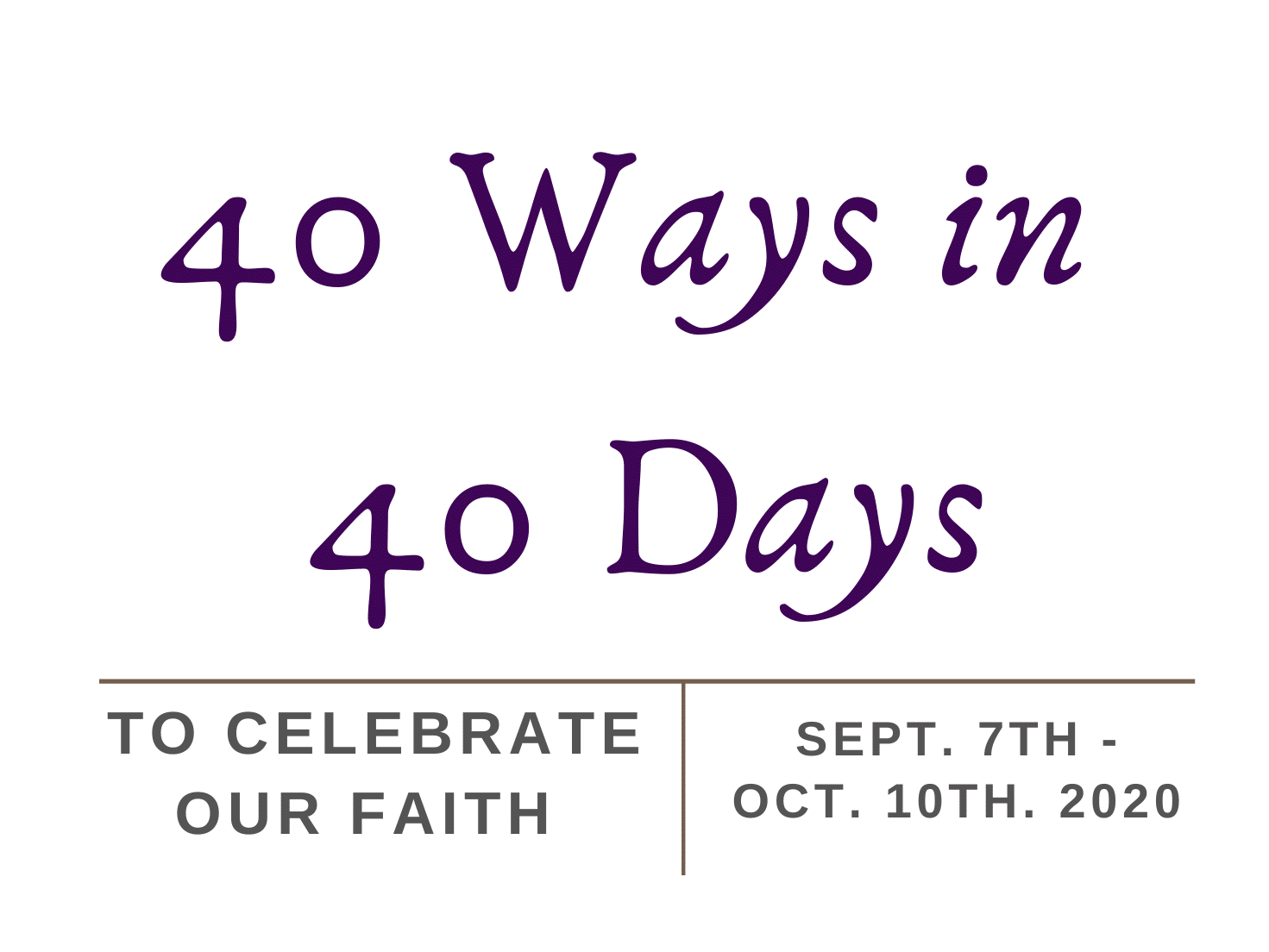 Learn more from our Director, starting with Day 1
This year, the Central Washington Catholic Foundation has renamed their annual fundraiser, Celebration of Faith, to the 40 Ways in 40 Days to Celebrate our Faith campaign.
On September 7th, 2020 the Foundation embarked on an unprecedented mission to raise over $325,000 to support Catholic education in our Diocese for tuition assistance, college scholarships, and religious education grants.
In response to the Covid-19 pandemic, the Foundation is also unveiling a new program to support Digital Learning!
Each day, new content will be posted on our Facebook page featuring videos, testimonials, program updates, and spiritual activities. Each week we will be updating our website content and sending out an email to recap the week's messages; all while trying to raise $325,000!
This is an opportunity for us to celebrate the many great things going on in our Catholic community while continuing to support our Catholic schools and Religious Education programs.
Pope Francis has boldly stated, "We have realized that we are all on the same boat, all of us fragile and disoriented, but at the same time important and needed, all of us now called to row together, each of us in need of comforting and helping each other."
Times are difficult, however, the Foundation asks that you continue to give what you can, when you can. Because we are, and always will be, stronger together.
Thank you for your continued support of Catholic education in the Yakima Diocese.