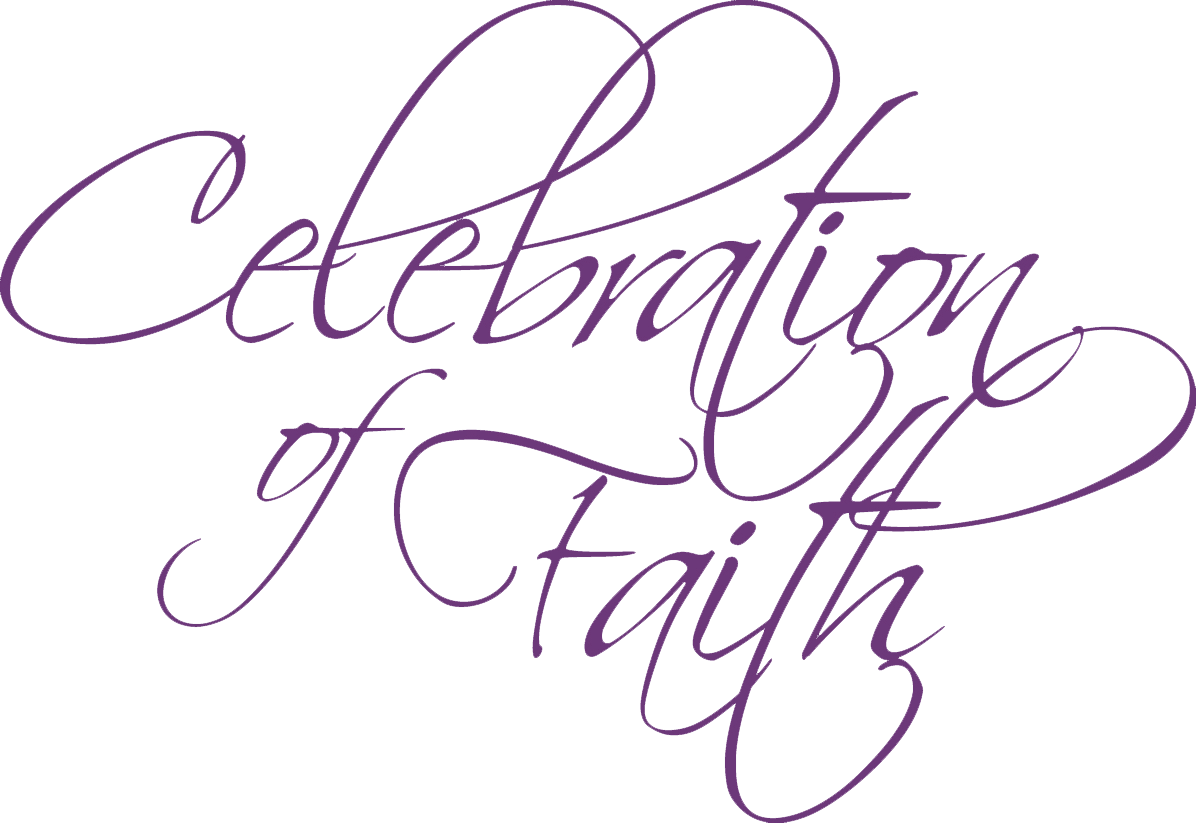 October 12, 2019 at The Yakima Convention Center
5:30pm Reception
6:30pm Dinner & Program
Tickets: $110
Tables of 10: $1,100
Please contact the office if you have any questions. (509) 972-3732
Keynote Speaker - Fr. Robert Spitzer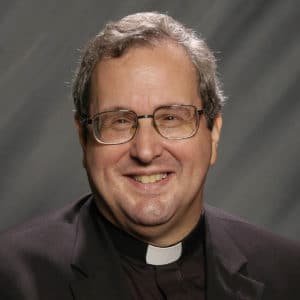 Fr. Spitzer was President of Gonzaga University from 1998 to 2009. While president, he significantly increased the programs and curricula in faith, ethics, service, and leadership, and led the efforts to build 20 new facilities, increased the student population by 75%, and raised more than $200 million for scholarships and capital projects.
He has made many TV appearances including: Larry King Live (debating Stephen Hawking and Leonard Mlodinow), the Today Show (debating on the topic of active euthanasia), The History Channel in "God and The Universe," a multiple part PBS series "Closer to the Truth," and the Hugh Hewitt Show.
Special Honoree - Msgr. Perron Auve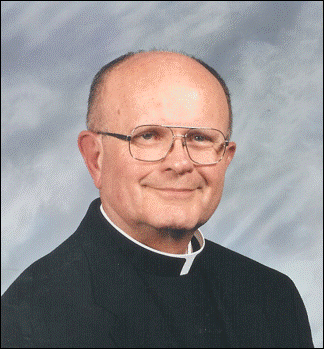 "Msgr. Auve has been a guiding light for Catholic education for over 50 years. Msgr. Auve served as both Headmaster and Principal of Yakima Central High School and Carroll High School, respectively. After serving as Chancellor of the Diocese, he spent six years as Spiritual Director of  Mount Angel Seminary in St. Benedict, Oregon. Msgr. Auve was nominated by the religious education staff of Holy Spirit Parish in Kennewick where he has served as pastor since 2017." 
2018 Awards & Scholarships
The 2018 Celebration of Faith provided over $200,000 to ensure that thousands of kids throughout Central Washington will have opportunities to learn about Jesus.
$140,000 awarded to 147 students through the Tuition Assistance Program (TAP)
$10,000 awarded to 4 students for Catholic College Scholarships
$32,800 distributed to 19 parishes and 3 faith events though the Religious Education Program (PREP)
$17,200 Designated for Religious Education Training