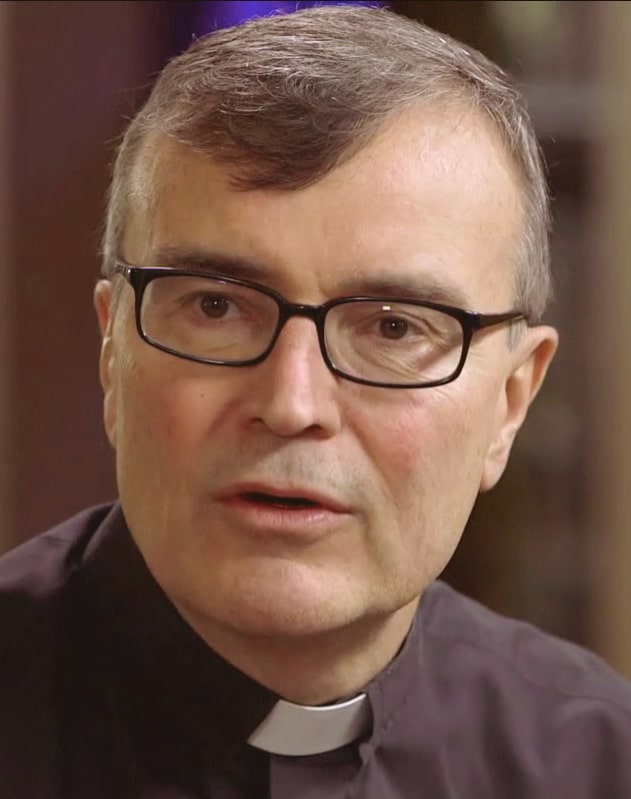 Keynote Speaker - Rev. William Watson, S.J.
Founder of The Sacred Story Institute
The Sacred Story Institute researches and develops a new class of Christian spiritual resources and is dedicated to revitalizing the classic 15-minute Ignatian Examination of Conscience. The mission of the Sacred Story Institute for this powerful daily spiritual discipline is to help adults, teens and youth encounter Christ, the Divine Physician, who heals us in body, mind and spirit, transforming our lives into a Sacred Story!