Our annual celebration and fundraiser.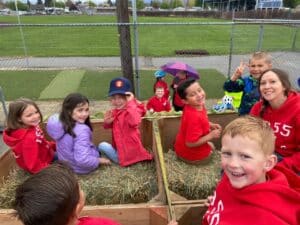 The CWCF has made supporting all of your favorite charities easy with our new Donor Advised Fund Program!
By establishing a Donor Advised Fund (DAF) with the Foundation, of at […]
Read Post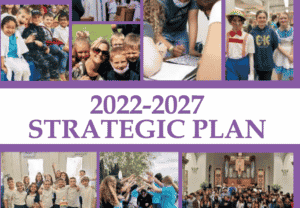 The Board of Trustees is excited to share the 2022-2027 Strategic Plan with our community of supporters. The Board has identified three areas in which they will focus their efforts […]
Read Post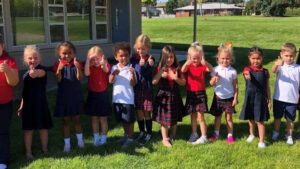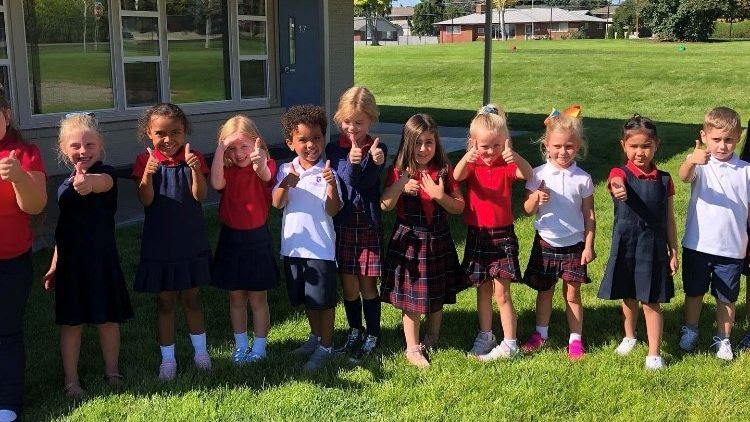 There is still time to support the Celebration of Faith Campaign with a year-end gift.
The Central Washington Catholic Foundation raises money to support essential programs such as the Tuition Assistance […]
Read Post