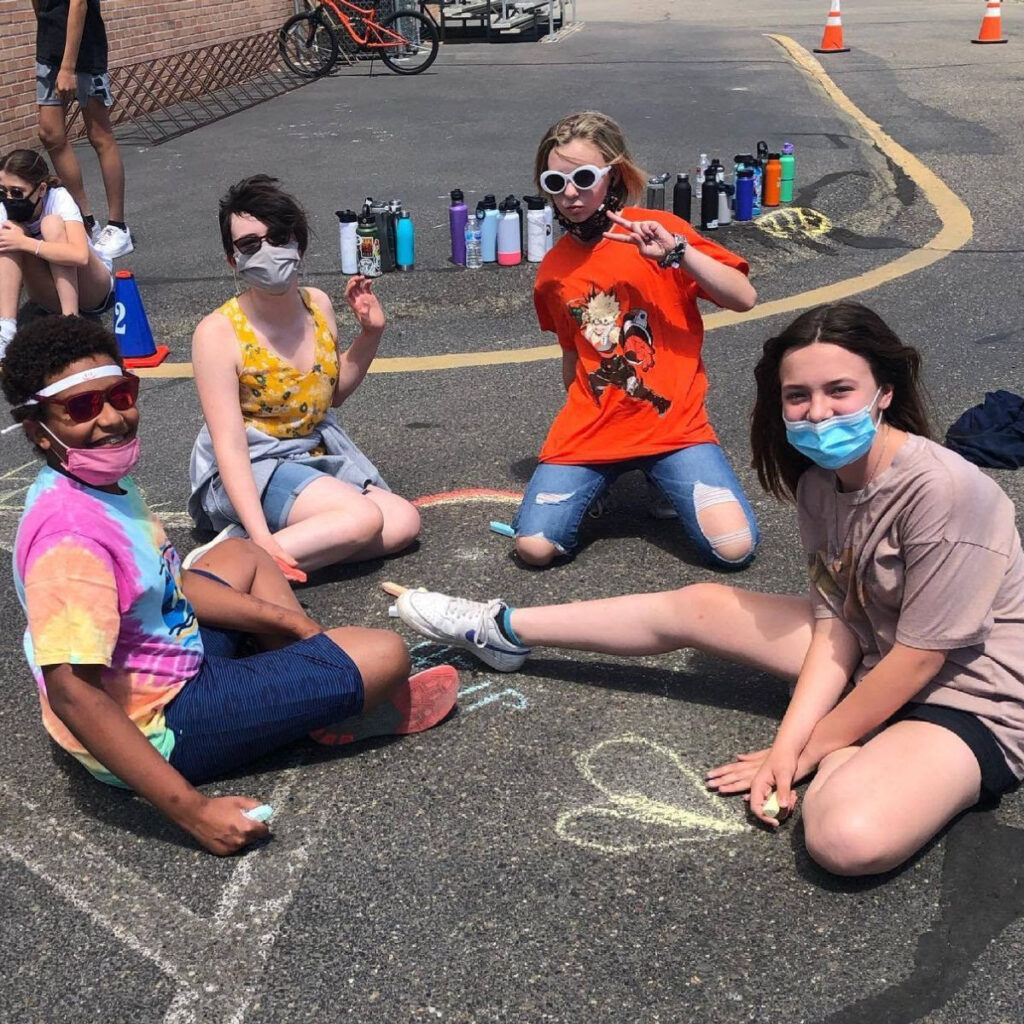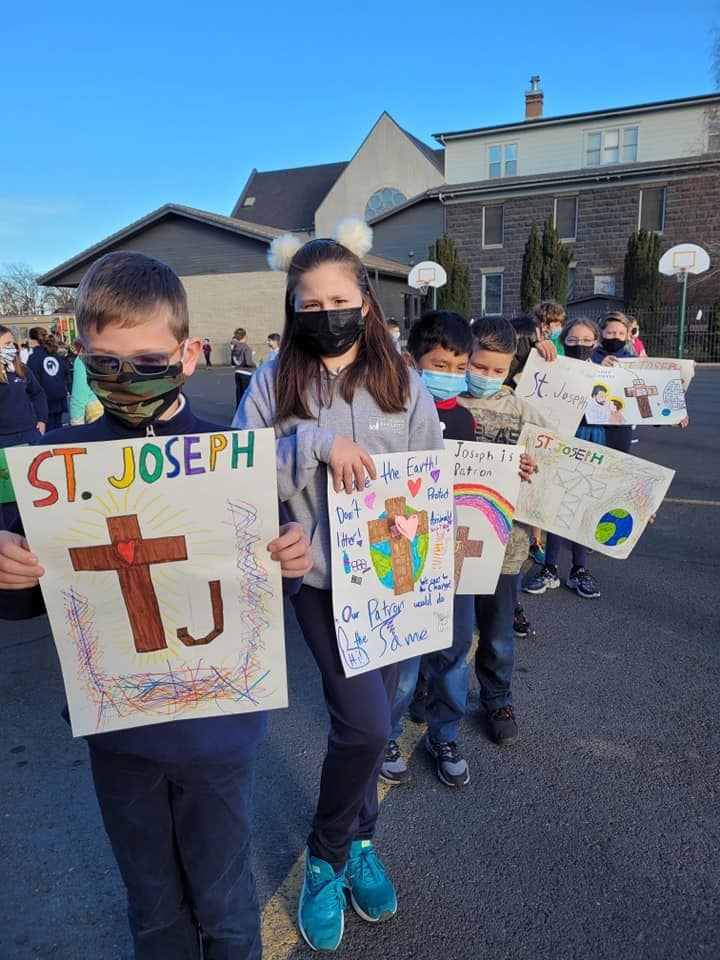 Because of generous supporters like you, we are almost to our $275,000 goal for the Celebration of Faith! We would like to express our most sincere "thank you" to all those who have already made a gift to this year's campaign.

As you may know the Celebration of Faith campaign raises funds to support many programs that impact students, families, schools, and parishes across the Diocese such as the:
Tuition Assistance Program
Parish Religious Education Programs
Digital Learning Fund
Parish Catechist Training
Religious Education Director Stipends
FORMED.org
For the second year in a row, we have had to cancel our in-person gala and are relying on mail appeals, phone calls, visits, social media, and word of mouth to meet our goal.
Can you help us reach the finish line?
Thank you for your continued support of Catholic education!