Now is the Time to Support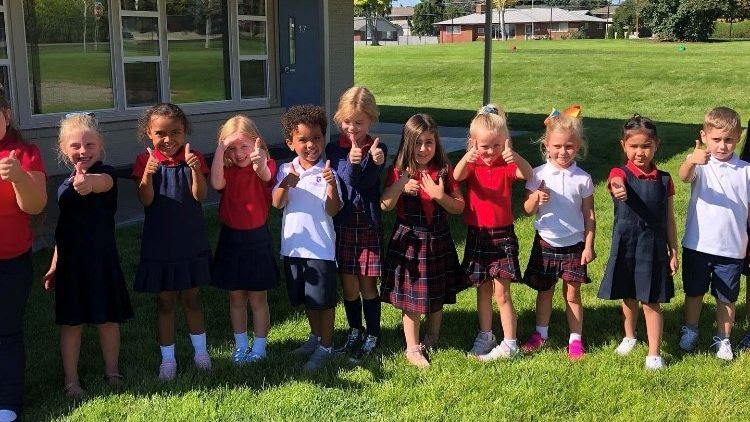 There is still time to support the Celebration of Faith Campaign with a year-end gift.
The Central Washington Catholic Foundation raises money to support essential programs such as the Tuition Assistance Program, Parish Religious Education Program grants, FORMED.org and college scholarships to provide accessible Catholic education to all that desire it. If you haven't already, please consider donating today!
Because of support from generous donors like you, we are so close to meeting our goal of raising $275,000 to support the programs of the Central Washington Catholic Foundation. Donations can be sent via mail or made online by clicking on the blue button below.
Thank you for supporting Catholic education.