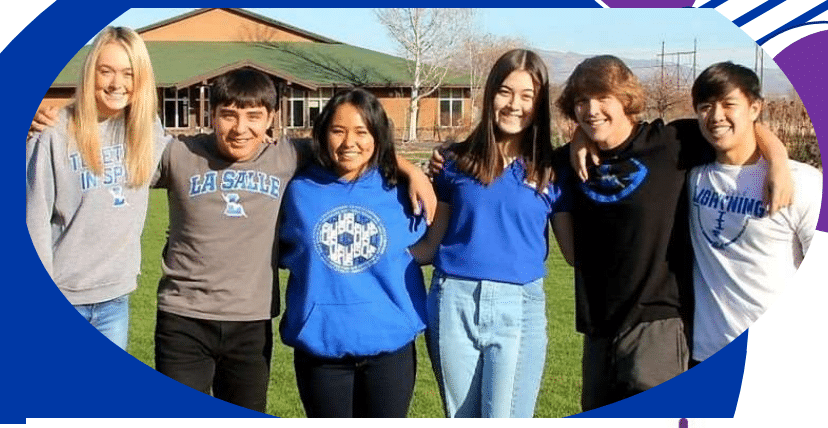 Grants and Program Applications
NOW OPEN!
The Central Washington Catholic Foundation offers a variety of grants and programs to support Catholic educational institutions, students, and families in the Diocese of Yakima.
The online applications are now open for the following:
Digital Learning Grant Program – for Parishes and Schools
Tuition Assistance Program (TAP) – for Parents/Students in Catholic Schools
Celebration of Faith College Scholarships – for College Bound Students
Parish Religious Education Program Grants – for Parishes
Director of Religious Education Stipend Program – for Parishes
Catechist Training Grants – for Parishes
In this newsletter we also explain the importance of "leaving a legacy" and feature three of our Board of Trustee members: Betty Jo Murray, Jon Lane, and Agustina Rankin.
In the Board President's Letter, Gordon Beecher shares a bit of information on the progress of the Central Washington Catholic Foundation's Strategic Plan.
Check out the full newsletter to learn more!