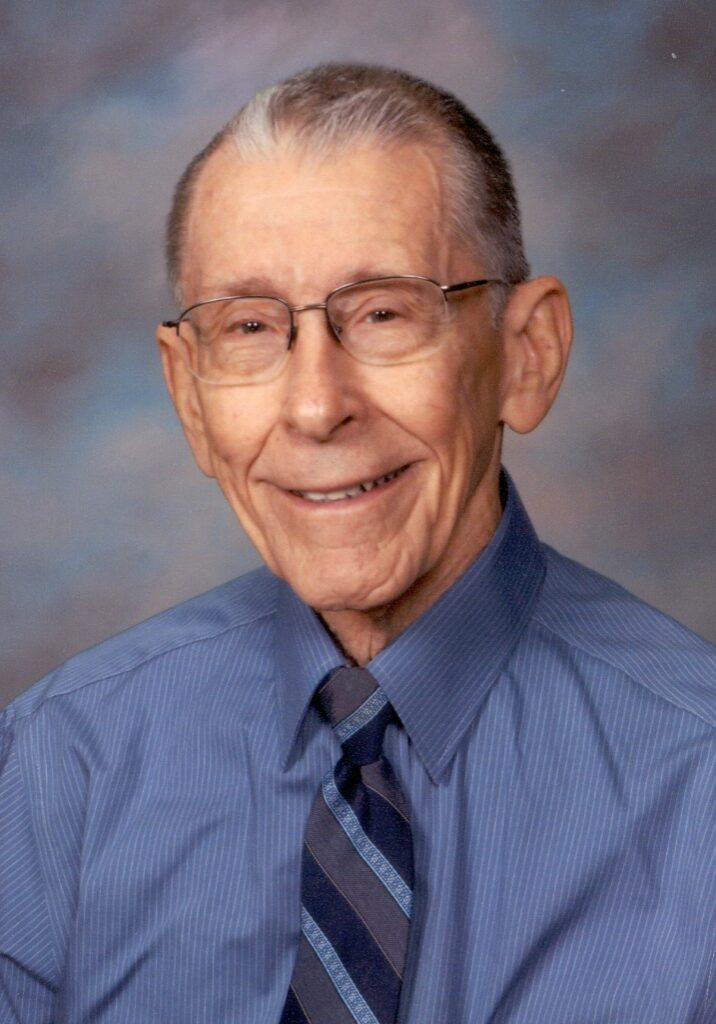 Saint Thomas Aquinas Award
Don has been a volunteer at Christ the King School in Richland for over ten years. As a retired engineer, his skills with technology are put to the test daily in the computer lab where he works full-time as a volunteer. In addition to managing the computer lab, Don solves technology glitches throughout the campus, sets up computer programs for summer school classes and assists teachers as needed. He was instrumental in the installation of a soundproof wall between the computer lab and the art room, greatly increasing the privacy and efficiency of both classrooms. To top it off, Don is a generous financial benefactor.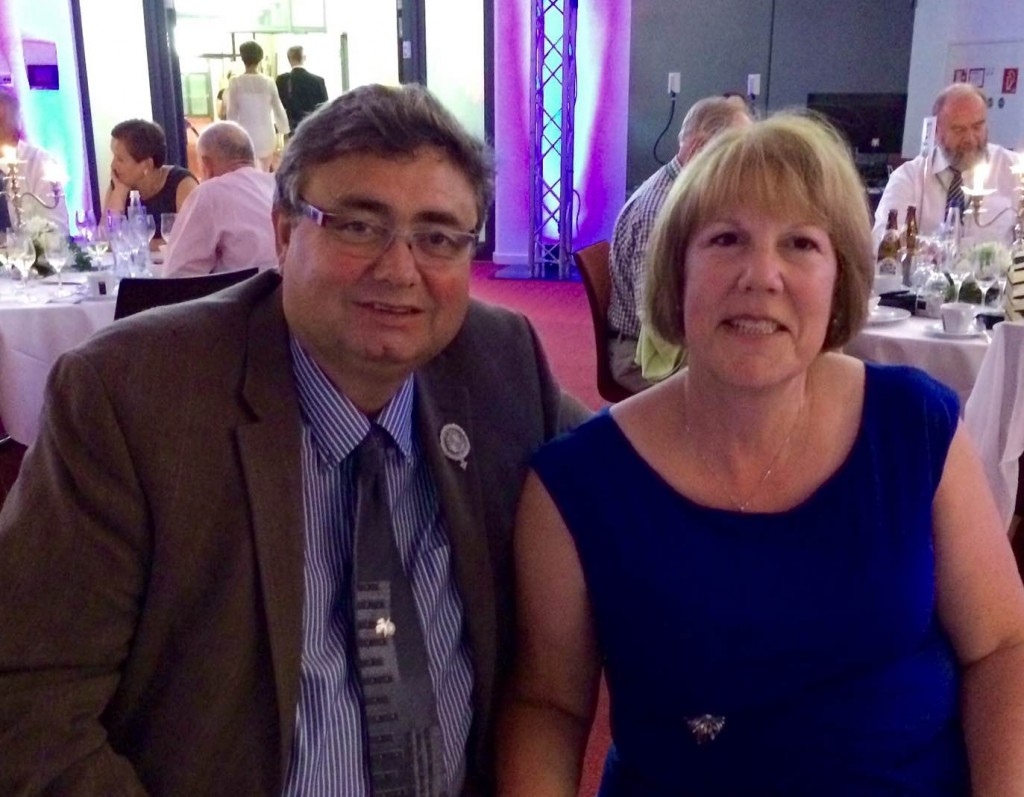 Gary & Barbara Morford
St. Paul School
Yakima, WA
Saint Thomas Aquinas Award
Gary and Barbara have been involved with every aspect of the development of La Salle High School in Union Gap from raising and contributing essential funds to clearing the old cow pasture and landscaping the campus. Barbara has served as the Chair of the Board of Trustees, leading the effort to increase enrollment and serve more deserving youth while raising funds to build the Cardinal Francis George Gymnasium. Gary provided manpower, leadership and finances to complete the Gymnasium. This couple's leadership, commitment, generosity, determination and faith have given many young people the gift and opportunity to celebrate their faith in a Catholic school environment.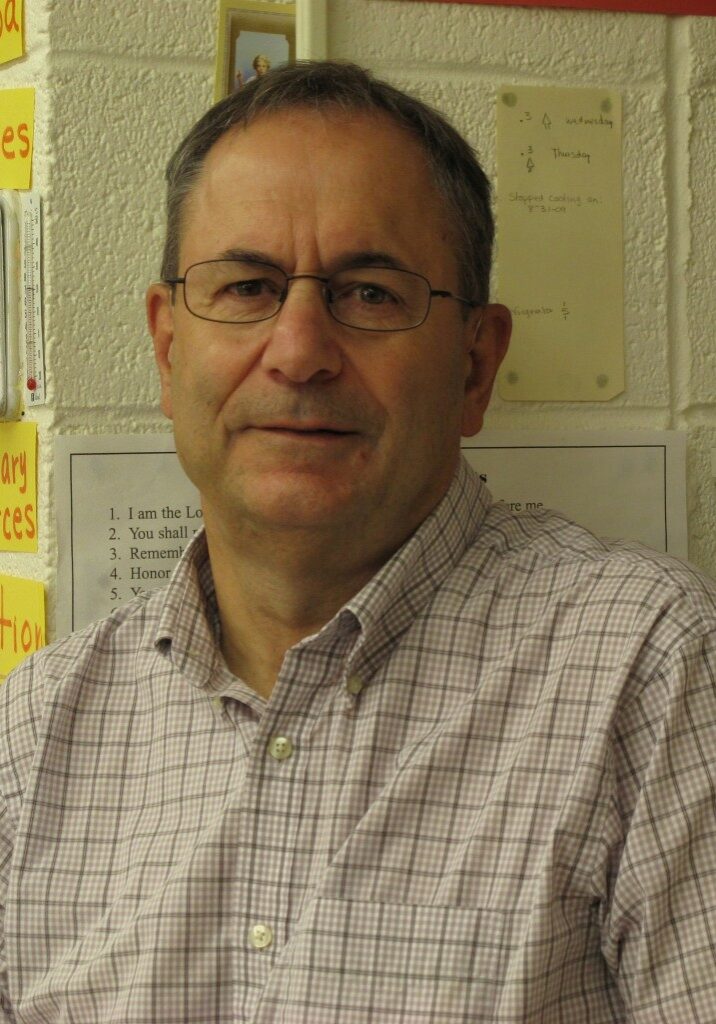 Steve Pontarolo
St. Rose of Lima School
Quincy, WA
Saint John the Baptist Award
Steve has been teaching at St. Rose of Lima School in Ephrata for 26 years. Children often joke that Mr. P has a cot hidden and actually sleeps at the school. No surprise that the youngest ones believe this as he is the first one in the building each morning and the last one out each evening. He pours everything he has into his lessons and even works through math problems step by step before he teaches them to ensure he can teach it impeccably. Some parents send their children to St. Rose just for 5 th and 6 th grades so they can have Mr. P!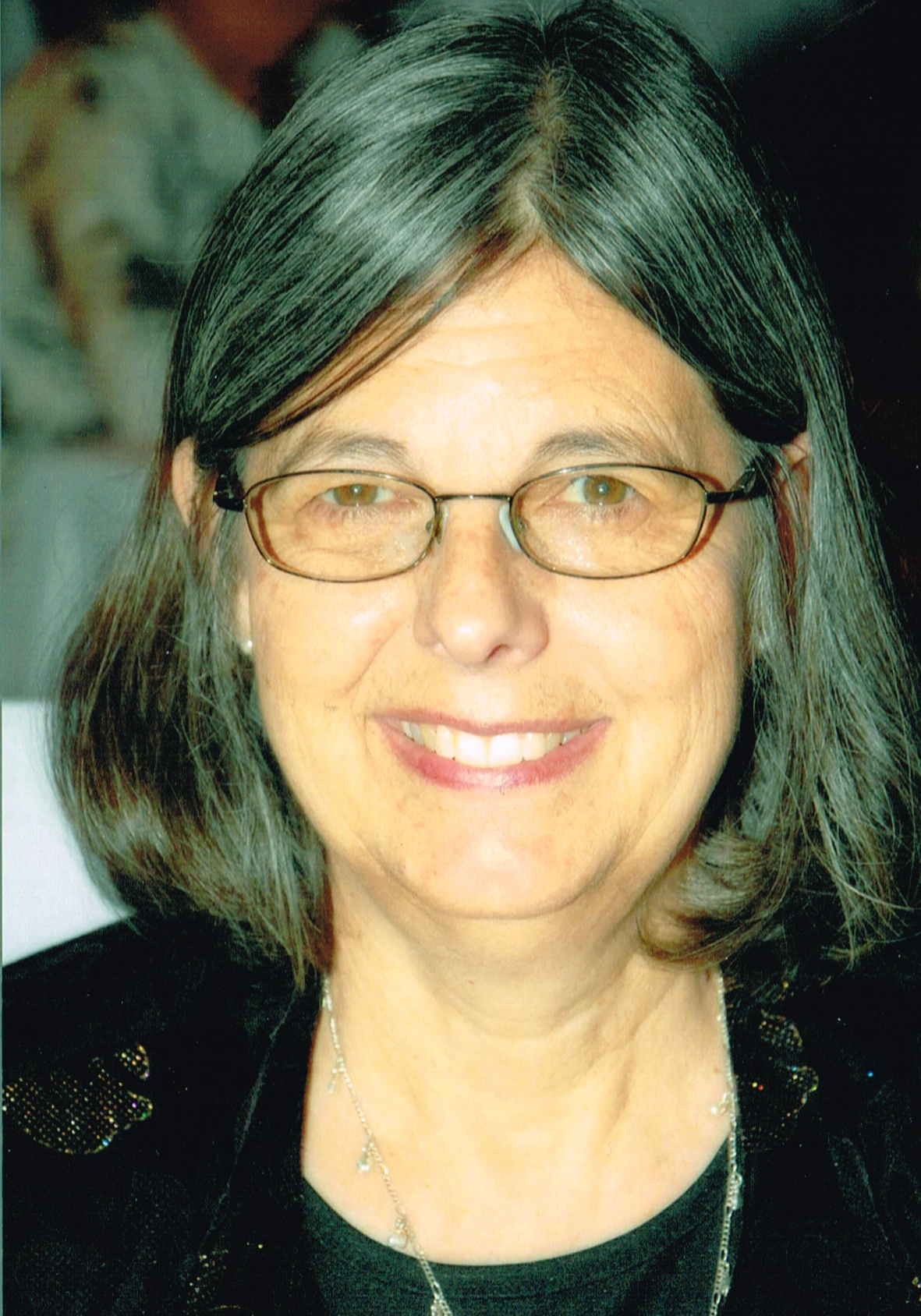 Dianne Breeden
St. Joseph School
Wenatchee, WA
Saint John the Baptist Award
Dianne has spent 31 years of her life on staff at St. Joseph School in Wenatchee, five of those as principal. That is on top of being a student there through 9th grade herself, bringing the total to 40 years. She still steps into the classroom as a substitute to teach her "chickadees"! Dianne totally personifies a deeply committed Catholic school teacher whose goal is to provide a top quality education while instilling the Catholic faith and love of Jesus in her students.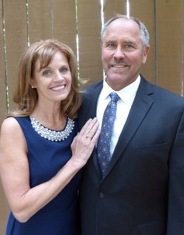 Mark & Debbie Roy
Holy Rosary Parish
Moxee, WA
Saint Elizabeth Ann Seton Award
Mark and Debbie grew up and absorbed the Catholic faith from the rich Catholic family soils of Moxee and Wenatchee. During their college years at Washington State University in Pullman, they were active in the Newman Center on campus as their faith continued to grow. Raising their family at Holy Rosary Parish in Moxee, Mark and Debbie have spent 30 years teaching religious education classes, training altar servers, organizing retreats and volunteering for whatever is needed. Holy Rosary Parish has come to depend on them whenever and wherever needed to support the religious education and faith formation of generations of children.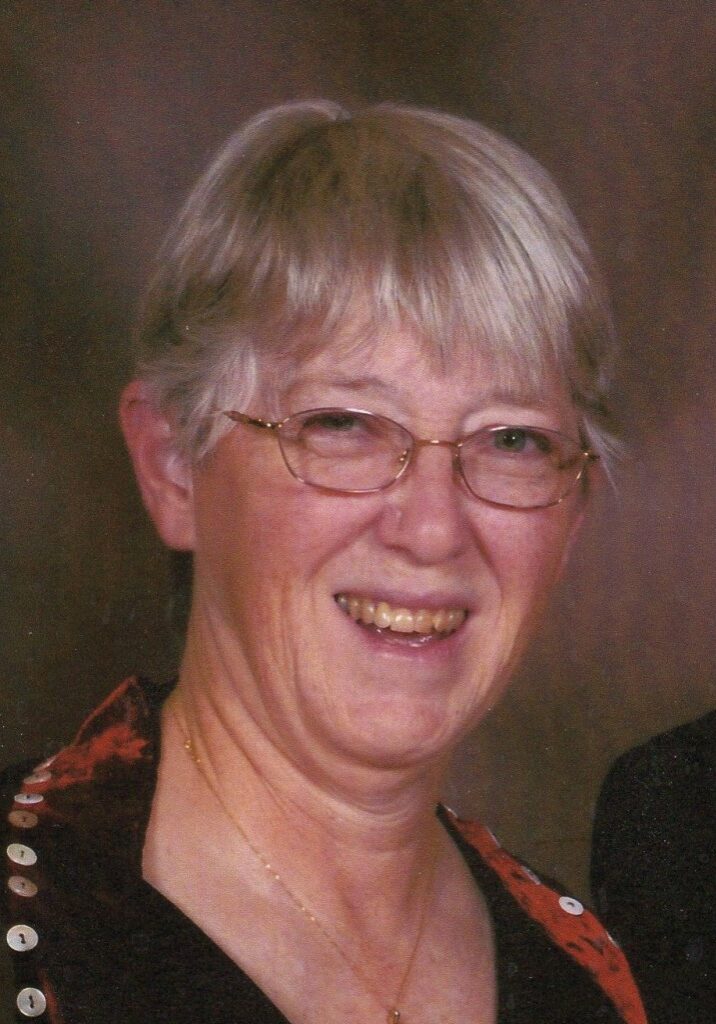 Kathy Sharman
Blessed Sacrament Parish
Grandview, WA
Saint Elizabeth Ann Seton Award
Kathy spent sixteen years teaching at St. Joseph School in Sunnyside and St. Paul Cathedral School in Yakima. After retiring six years ago, she became the volunteer Religious Education Director at Blessed Sacrament Parish in Grandview. In addition to directing the RE program, Kathy initiated and continues to lead the Vacation Bible School and trains altar servers, lectors and Ministers of Communion. Kathy has dedicated most of her life to Catholic education of youth.
The 2015 Champions of Catholic Education have been honored!
The St. Thomas Aquinas Award is presented to an individual/couple who has been a major benefactor of Catholic education in Central Washington. The 2015 recipients are Gary & Barbara Morford of Yakima and Don Baker of Christ the King School, Richland.
The St. John Baptist De La Salle Award is presented to those who have excelled as educators in our Catholic schools. The 2015 recipients are Steve Pontarolo of St. Rose of Lima School, Ephrata and Dianne Breeden of St. Joseph School, Wenatchee.
The St. Elizabeth Ann Seton Award is presented to those who have dedicated their time, talent and treasure to religious education, faith formation and RCIA programs in their parishes. The 2015 recipients are Kathy Sharman of Blessed Sacrament Parish, Grandview, and Mark & Debbie Roy of Holy Rosary Parish, Moxee.
These awards were presented at the fourth annual Celebration of Faith event at the Yakima Convention Center on October 10, 2015.