2019 – Join Us for a Celtic Christmas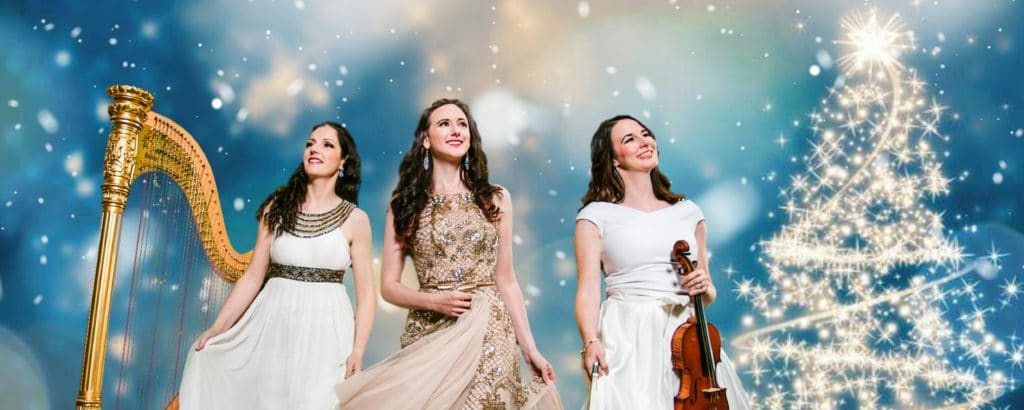 "Close the Gap" Fundraising Goal = $13,000
Admission is by Donation
Arrive Early – Excitement starts at 6:00 PM with traditional Christmas caroling
Doors open at 6:30 PM
Reserved Seating Now Available
Featuring Affiniti and Howard Crosby
December 17, 2019 at 7PM
St. Paul Cathedral Parish
15 S. 12th Ave, Yakima WA
All proceeds to benefit Parish Religious Education Programs through the Celebration of Faith Fund; admission by donation.
Sponsored by Bob Ferguson
"Close the Gap" Concert Fundraising Goal = $13,000
The Celebration of Faith is once again on track to provide $32,000 in funding support for parish religious education programs. While this is exciting news, we know from previous requests that the need for supplemental funding, especially in our struggling rural parishes, is closer to $45,000.
Through the concert, we are hoping to "Close the Gap" and ensure that all our kids have opportunities to learn about Christ and will understand the true meaning of Christmas.
Admission is by Donation
Refreshments and (benefit) CDs will be available for purchase.
A free will offering will be collected.
Arrive Early!
Excitement starts at 6:00 PM with traditional Christmas caroling.
Doors to the church open at 6:30 PM.
Reserved Seating Now Available
We realize that for many people standing in line would not be practical.
If you would like to reserve your seat, please complete the following steps.
1. Visit the Donate page and make an advance gift for the Celebration of Faith.
2. Click on Contact Us and send a message indicating the donation you made and the number of seats you wish to reserve (one family per donation).
3. Print a copy of the response email you receive and bring it the night of the event.
4. Ensure that your party is seated by 6:45 the night of the event.