2017 Celebration of Faith
Thank you for attending the 2017 Celebration of Faith. There was a great spirit of collaboration and hope for the future of our faith in the room. We were able to capture much of that and have created online links to give you an opportunity to relive and share your favorite moments.
Special Honoree - Champion of Catholic Education
Founder of the largest gang intervention, rehabilitation, and re-entry program in the world.
Thank You To Our Partners!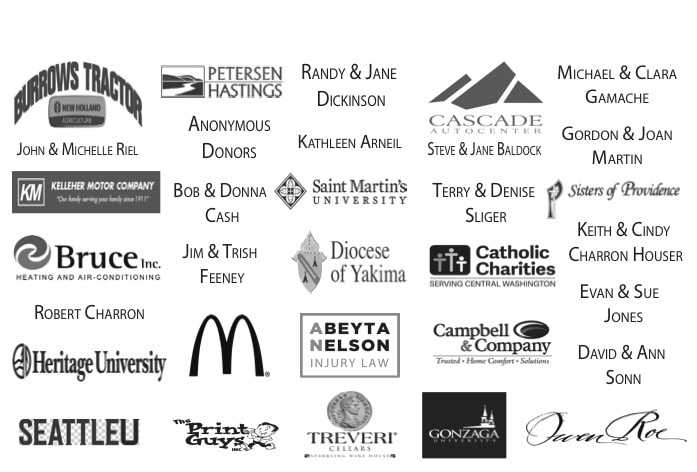 We invite you to enjoy glimpses of this wonderful celebration of the great work that is being done in Central Washington to ensure that young people have opportunities to learn about Jesus and His Church!