2016 Invitation - Amy Krautscheid
Thank you for supporting the 2016 Celebration of Faith - 580 people dedicated to passing on the faith gathered together in one room - talk about powerful! Your generosity through the event has ensured that kids throughout Central Washington will have opportunities to learn about Jesus.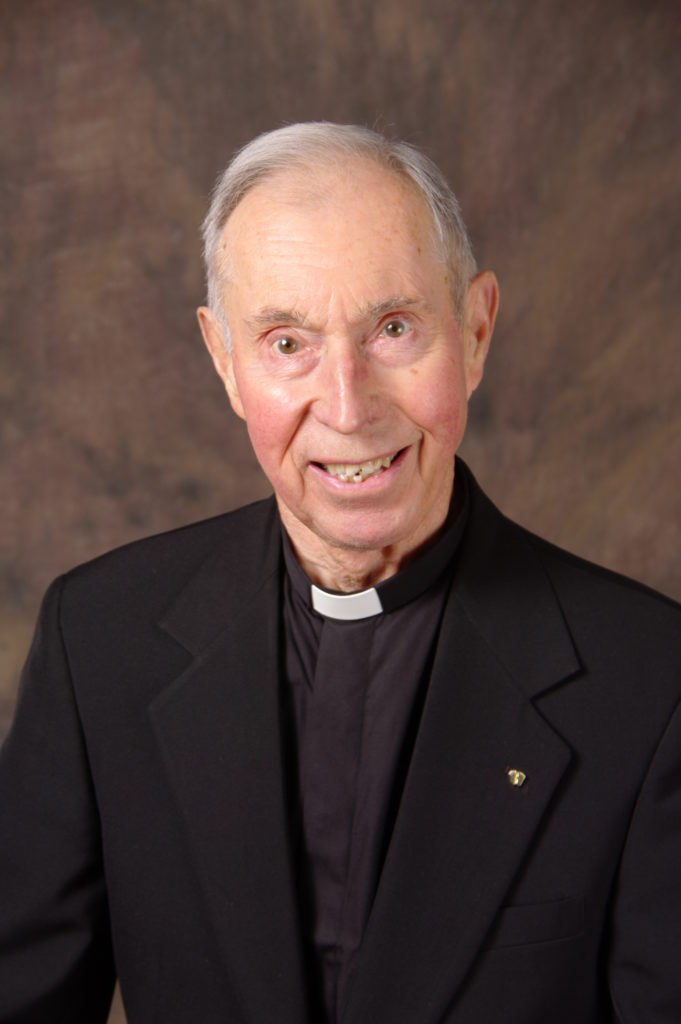 Fr. William Shaw
"This is the reason for our very existence. Knowing this God who made us, we say we're supposed to love God, know God, serve God. Well the first thing is to KNOW God."
Father John Shaw and Father Bill Shaw continue to actively serve in priestly ministry at the very youthful ages of 89 and 87, respectively. Fr. Bill continues to serve as pastor at St. Mary Parish in White Swan, while Fr. John serves the Native American community in the Yakima Diocese, among several other ministries. The Shaw brothers have served in a total of 24 of the 41 parishes that make up the Yakima Diocese which encompasses seven Central Washington counties.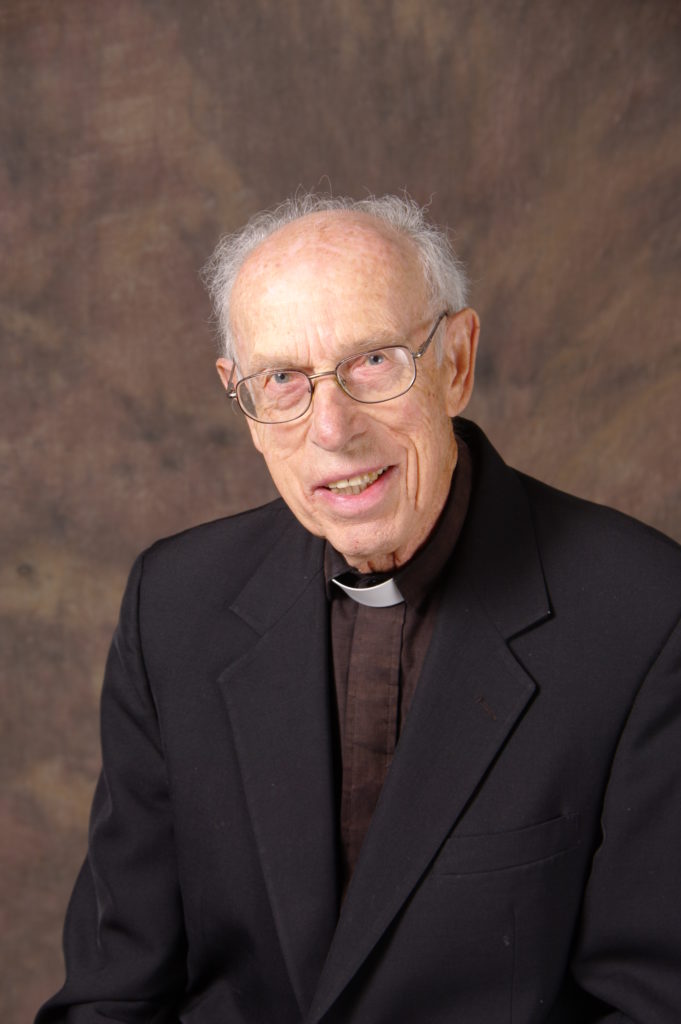 Fr. John Shaw
"When you go from parish to parish, the needs are different, but the children there they know everything about all the riddles and the things on TV, and the media, but do they know Jesus?"
The video of Fr. Bill and Fr. John Shaw sharing about why they believe Catholic education is important is to remind us all of the great work that is being done today by our dedicated Catholic educators and catechists.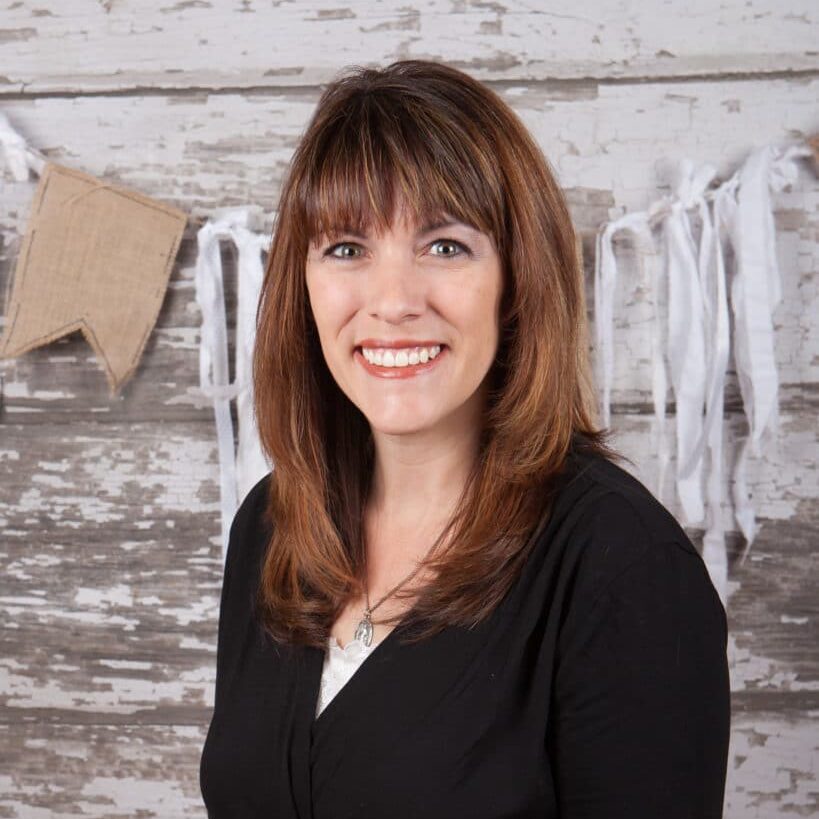 Amy Krautscheid
Principal
St. Rose School
Ephrata, WA
"As principal I want to educate these students with the Lord. I want to form their moral compass with Jesus not the world."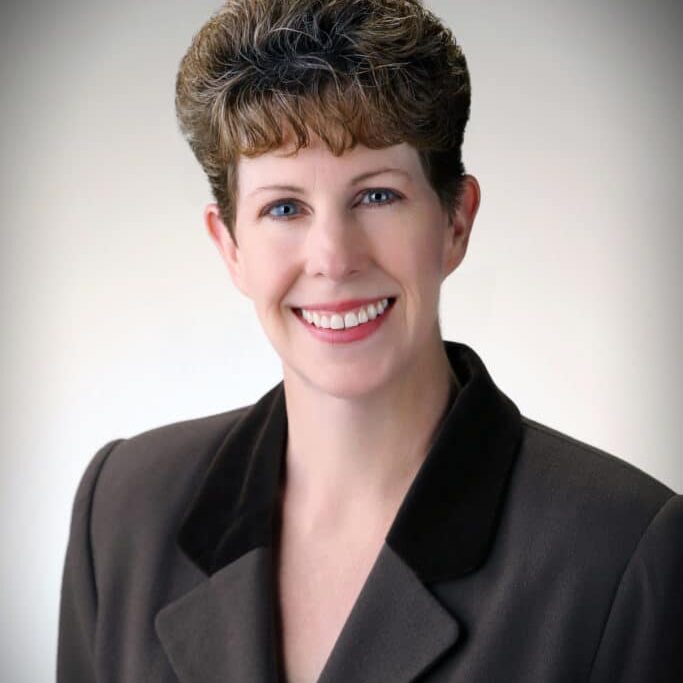 Kathleen Wilmes
Executive Director
Central Washington Catholic Foundation
Yakima, WA
"It is a tough world today. More children than ever before are seeking to know their value in this world."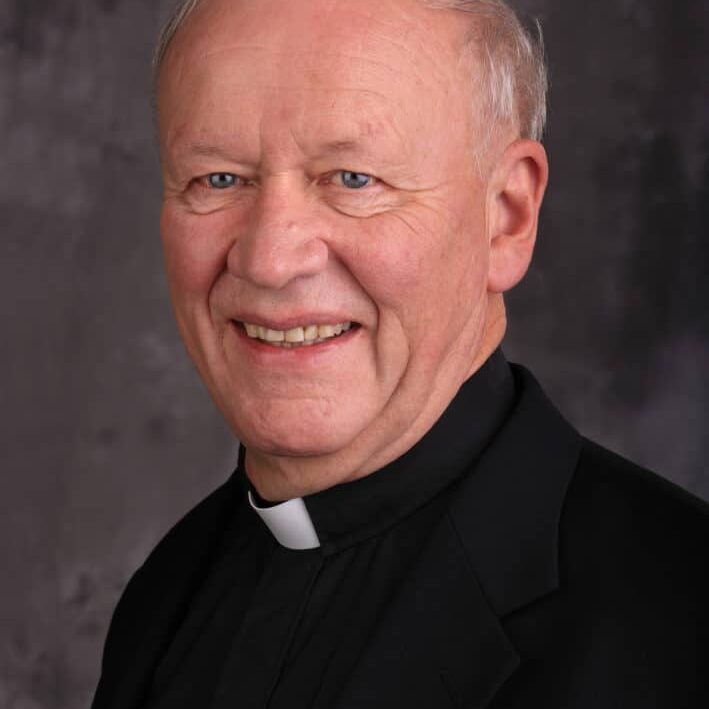 Fr. Patrick Howell SJ
Rev. /Professor
Seattle University
Seattle, WA
"Catholic schools make every effort for minorities and low income families to benefit from this value-based, faith-inspired education."
2016 Parish Religious Education
St.  Mary Parish - White Swan
2016 Tuition Assistance Program
Tri-Cities Prep High School - Pasco
Thank You To Our Partners!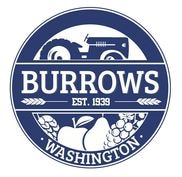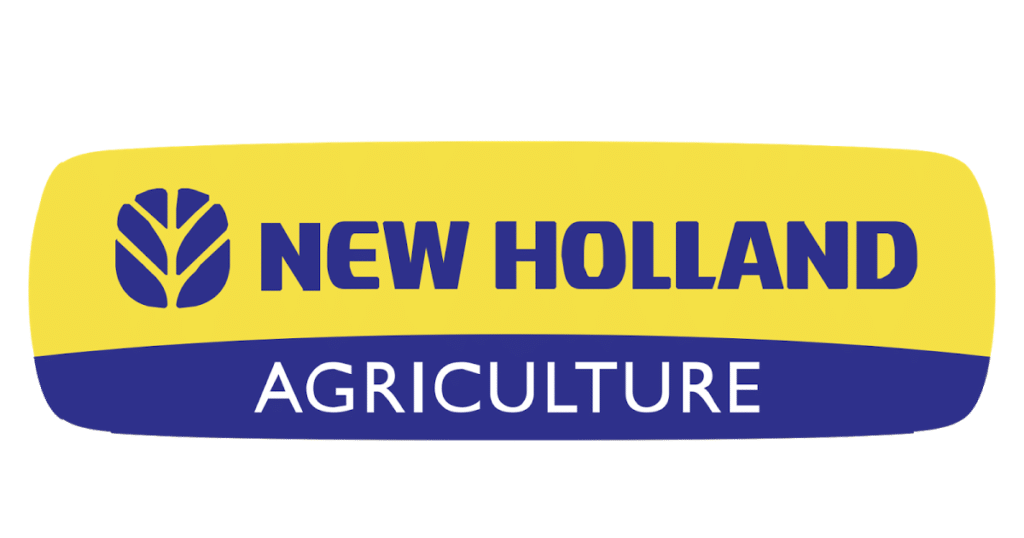 Cindy Charron Houser
Robert Charron