TAP Applications: Now Open!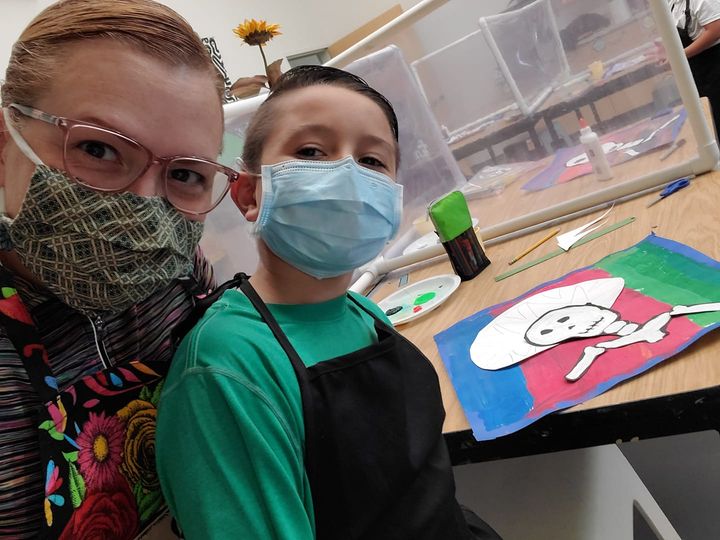 The CWCF's Tuition Assistance Program (TAP) is now accepting applications for the 2021-2022 school year.
The Central Washington Catholic Foundation increases access to Catholic schools in Central Washington by providing tuition assistance grants to children and families based on family income. Tuition assistance grants help open the door to an excellent Catholic education in partnership with the family and their Catholic school.
The Tuition Assistance Program (TAP) is designed for students currently enrolled or preparing to enroll in one of the Central Washington Catholic schools. Applicants are strongly encouraged to contact the school and request a referral before completing the FACTS Grant and Aid Assessment. All awards are made based on financial need.
In keeping with our mission of supporting Catholic education in Central Washington, the Catholic Foundation is proud to announce that 187 students received $149,750 in financial assistance from the 2019 Celebration of Faith Tuition Assistance Program (TAP). This is the largest amount of awards and highest number of students we have impacted in the history of our program!
Please contact your local Catholic school to learn more.