Friends of the Foundation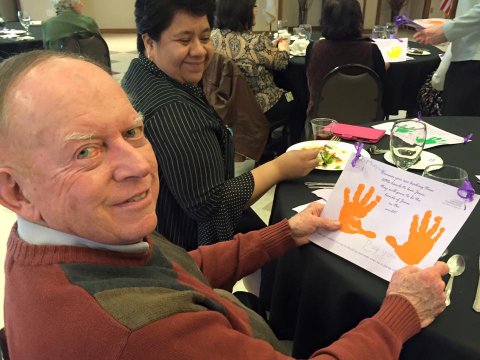 You're Invited to be Part of a Catholic Success Story!
Since 2002, the Central Washington Catholic Foundation has awarded nearly $2,000,000 to parishes and schools to support and promote Catholic education, as well as college scholarships to students throughout the Diocese of Yakima. Through careful financial management of over 30 named funds, combined with the gracious generosity of our donors, your Catholic Foundation is a pillar of support offering school tuition compensation, funding for parish religious education materials and teacher training as well as scholarship aid for students wishing to attend a Catholic college.
Please join the Trustees at a location listed below. We promise that you will be uplifted and inspired by the mission. Lunch is on us, so call and register soon!
Select which location you will be attending!