CW Catholic Foundation shines light on faithful education boosters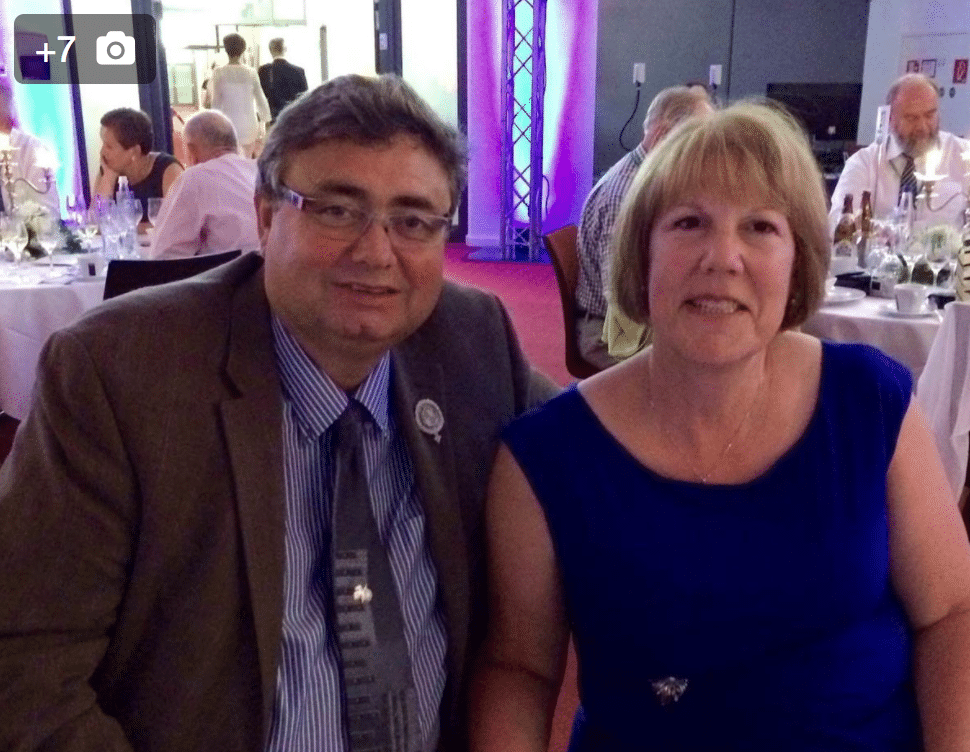 "You see them time and time again — the seemingly tireless people who help make Catholic schools succeed.
They're principals and teachers, support staff, volunteers, parents and boosters. They come from a variety of backgrounds but share a common goal of helping provide Catholic education to as many students as possible."
Click here to read the original article on yakimaherald.com!