2019 Champions of Catholic Education!
Special Honoree - Fr. Auve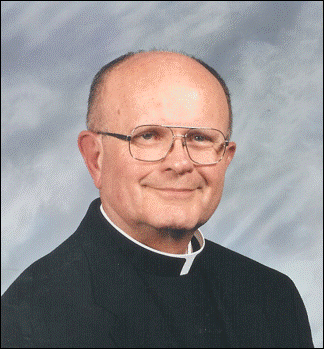 Fr. Auve has been a guiding light for Catholic education for over 50 years. Fr. Auve served as both Headmaster and Principal of Yakima Central High School and Carroll High School, respectively. After serving as Chancellor of the Diocese, he spent six years as Spiritual Director of  Mount Angel Seminary in St. Benedict, Oregon. Fr. Auve was nominated by the religious education staff of Holy Spirit Parish in Kennewick where he has served as pastor since 2007.
The St. Elizabeth Ann Seton Award is presented to those who have dedicated their time, talent and treasure to religious education, faith formation and RCIA programs in their parishes.
The St. John Baptist De La Salle Award is presented to those who have excelled as educators in our Catholic schools.
Missionary Daughters of the Most Pure Virgin Mary
The St. Thomas Aquinas Award is presented to an individual/couple who has been a major benefactor of Catholic education in Central Washington.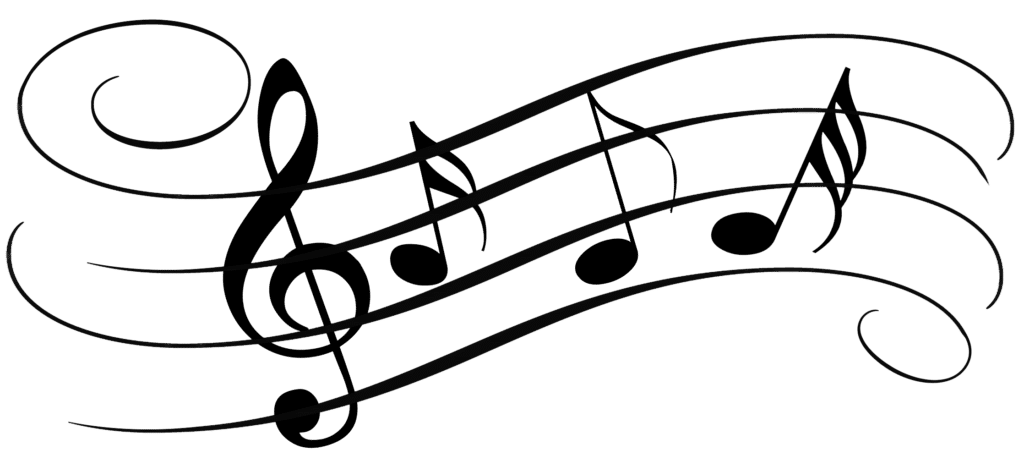 Whose Praises Do You Want To Sing?
Who is inspiring the youth in your parish?
Who is the first to come to school and the last to leave?
Who do you know that is living their faith generously in their support of Catholic Education?
Nominations for Champion of Catholic Education Awards are always accepted. Nominations received after June 15 will be considered for the following year. The Champion of Education Awards honor and celebrate individuals for their outstanding efforts, contributions, and achievements on behalf of Catholic school and parish education.
Awards are presented annually during the Celebration of Faith event at the Yakima Convention Center.